For Our Special Events and Promotions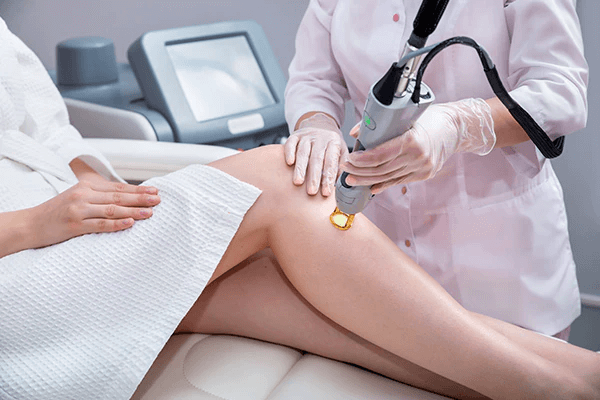 Full body laser hair removal
Enjoy great pricing for our much desired hair removal treatments with $995 special per session for full body laser. Must shave all areas to treat. Laser treatments are performed in Hillsborough. Consultations provided on the day of the first treatment.
Purchase any 3 upper facial areas of wrinkle treatment for $679!
Rid yourself of those wrinkles with our latest special which treats forehead, glabella, or crow's feet wrinkles. Xeomin is a more natural appearing wrinkle treatment. For more advanced wrinkles, we will discuss other treatment options. Treatments must be performed at the same visit. (Valid for up to 60 units of Xeomin only). New Clients only.
HYDRAFACIAL MD MONTHLY CLUB
Aesthetiq's Hydrafacial MD Buy a PACKAGE OF 12 treatments for $200 each
Our superb Hydrafacial MD are customized to your skin care needs. Clients often refer to the treatment as invigorating yet relaxing while promoting glowing skin health. We recommend this as a monthly treatment to build radiance and foster beautiful skin. Unlike many other centers, we use professional medical grade products to help you achieve optimal results. Our esthetician will guide you on the best skin care lines to use at home to get the most improvement in your skin quality. Hydrafacial MD procedures include a signature Hydrafacial MD treatment and LED treatment. Boosters are additional.
Our practice uses the latest techniques ask about DERMAPLANING treatments in addition to a facial!
Our BEYOND VIP club includes discounts on injectables such as Botox and Dysport as well as lasers!
We are pleased to offer patients one of the newest, non-surgical treatment options to improve collagen production. This effective technique allows clients to repair concerns associated with texture, tone, and pigmentation. Through a recommended series of 4 sessions spaced monthly, this theraputic option has been known to improve skin health. It can treat scars, stretch marks, large pores, and wrinkles.
ASK ABOUT OUR Accelerated Collagen Enhancement Treatments!