Fillers for volume restoration
Restylane-L and Refyne or Defyne are used for wrinkles that can occur around the mouth. Thicker products such as Restylane Lyft and Contour can be used for cheek augmentation.
Restylane is a brand of hyaluronic acid based facial fillers used to smooth wrinkles. Different types of Restylane can be used for various needs, including:
lip enhancement
targeting lines around your mouth
adding volume to your cheeks
minimizing dark circles under your eyes
Hyaluronic acid naturally occurs in the connective tissue of skin, so it's most commonly used in aesthetic procedures.
Almost anyone can get Restylane since the procedure is easily done and recovery is quick.
You should avoid Restylane if you're:
allergic to bacterial protein
immunocompromised
taking blood thinners
pregnant or breastfeeding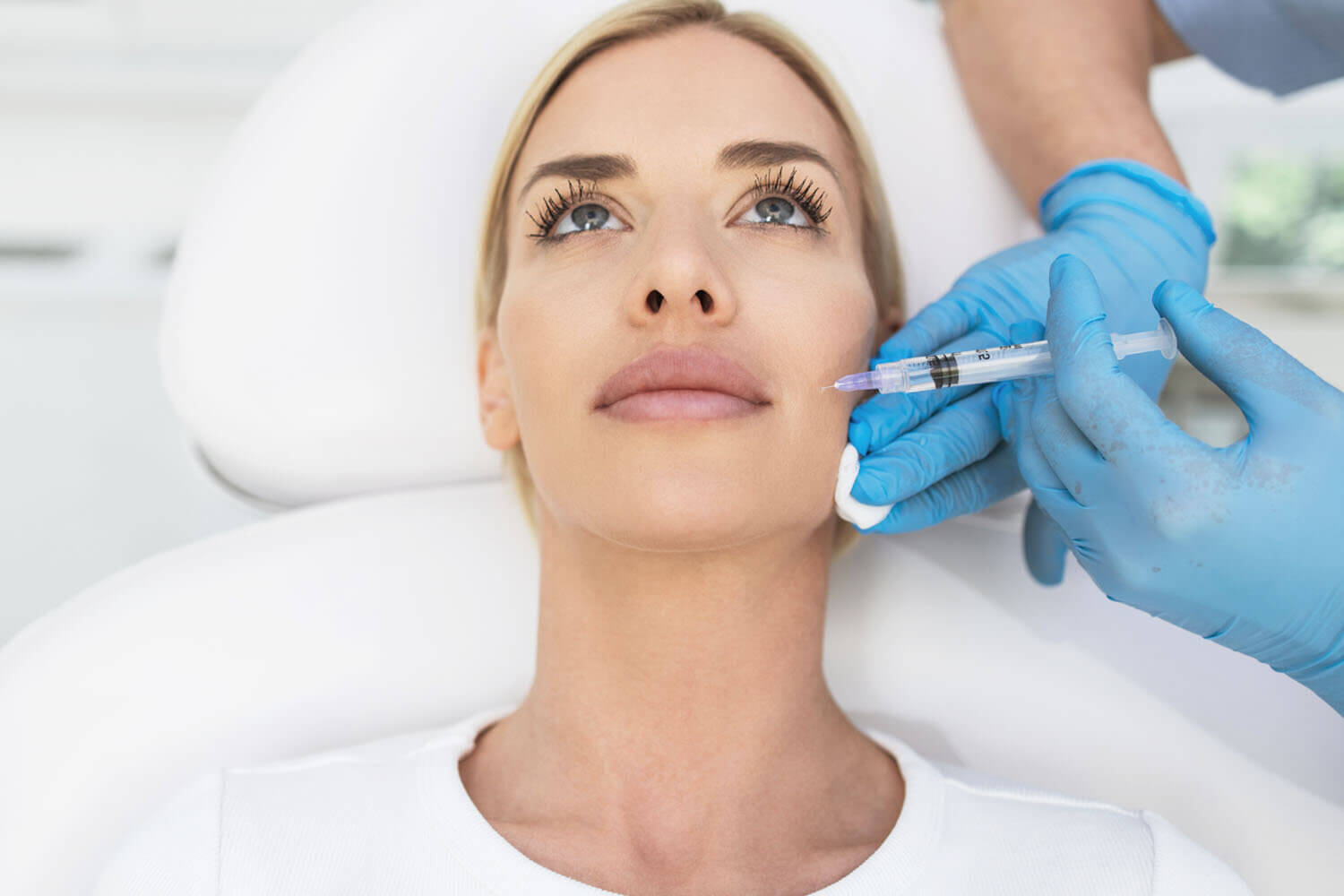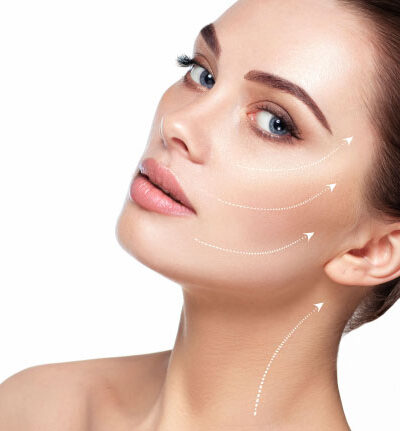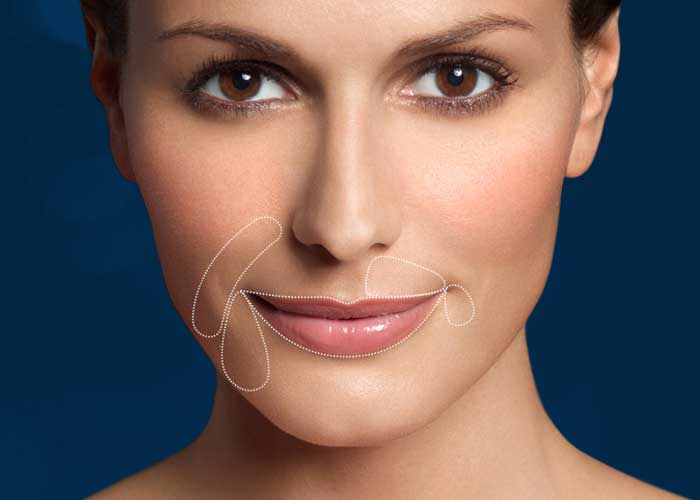 Restylane works by placing volume underneath your skin where you've lost collagen and other tissue. This helps smooth out and lift skin, making it look plumper.
The hyaluronic acid in Restylane deposits in the skin and provides volume. The acid also attracts more water, helping to preserve the recently added volume.
Depending on how much work you're having done and the procedure itself, Restylane injections can take anywhere from a 20 minutes to an hour.
The procedure can be broken down into several steps:
FREQUENTLY ASKED QUESTIONS
At Aesthetiq, its simply our pleasure to help patients uncover their true beauty. We encourage you to join our mailing list by signing up below. From scheduling to monthly events and promotions, you will be the first to know how we can assist in enhancing your appearance and embracing your self-esteem.