The surgery that tightens muscles
An abdominoplasty (tummy tuck) is a major surgery that removes excess skin and fat from the abdomen.
An abdominoplasty is a procedure that flattens your abdomen by removing extra fat and skin and tightening muscles in your abdominal wall. This surgical procedure is also known as a tummy tuck.

Tummy tucks can be thought of as "mini" or more involved procedures depending on the amount of skin and fat. It's important to educate yourself, thoroughly analyze your own situation, and take your time arriving at a final decision. The procedure shouldn't be used as an alternative to weight loss.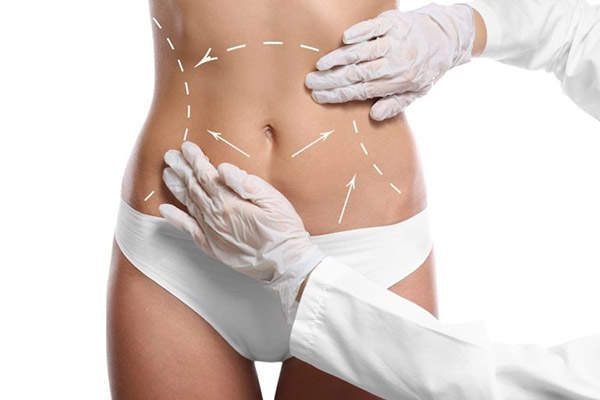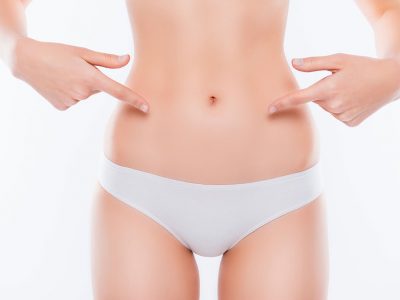 When should you avoid an abdominoplasty?
If you're a woman who is still planning to have children, you may want to postpone a tummy tuck until you're through bearing children. During surgery, your vertical muscles are tightened. Future pregnancies can separate these muscles once again.

If you're still planning to lose a significant amount of weight, don't have a tummy tuck right away. Wait until your weight has stabilized. It's important to note that a tummy tuck causes scarring on the abdomen. The length of the scar, which is along the bikini line, depends on the amount of extra skin. With minimal extra skin, the mini abdominoplasty results in a short scar.

Dr. Priti Patel will go over all these options with you when you come in for a consultation. We will discuss the results you want and the most appropriate treatment plan.
How is an abdominoplasty (tummy tuck) done?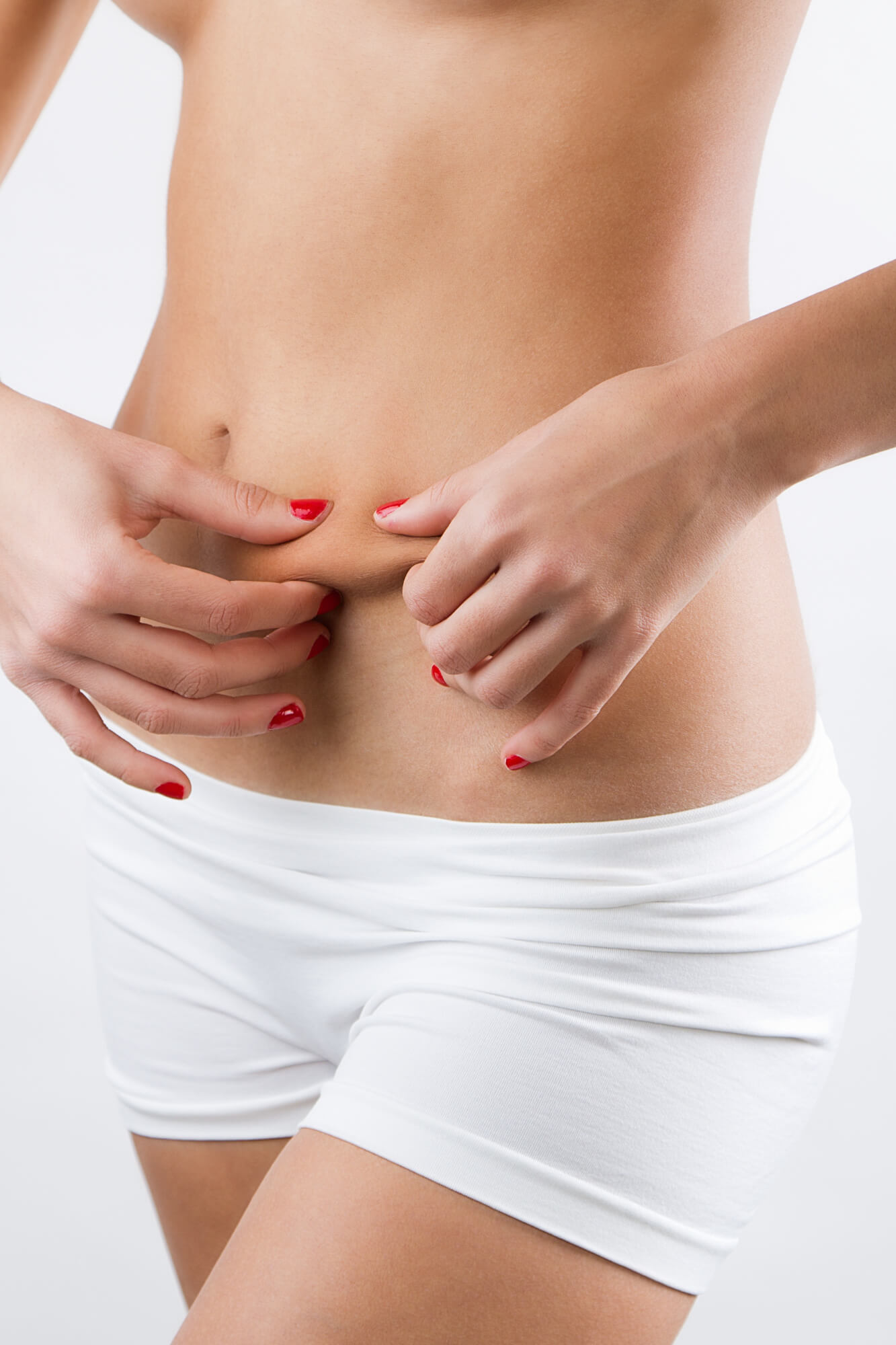 FREQUENTLY ASKED QUESTIONS
At Aesthetiq, its simply our pleasure to help patients uncover their true beauty. We encourage you to join our mailing list by signing up below. From scheduling to monthly events and promotions, you will be the first to know how we can assist in enhancing your appearance and embracing your self-esteem.