Reconstruction or excision of skin lesions
The skin cancer's stage helps determine which treatment options will be most effective.
Where does skin cancer develop?
Skin cancer develops primarily on areas of sun-exposed skin, including the scalp, face, lips, ears, neck, chest, arms and hands, and on the legs. But it can also form on areas that rarely see the light of day — your palms, beneath your fingernails or toenails, and your genital area.
Skin cancer affects people of all skin tones, including those with darker complexions. When melanoma occurs in people with dark skin tones, it's more likely to occur in areas not normally exposed to the sun, such as the palms of the hands and soles of the feet.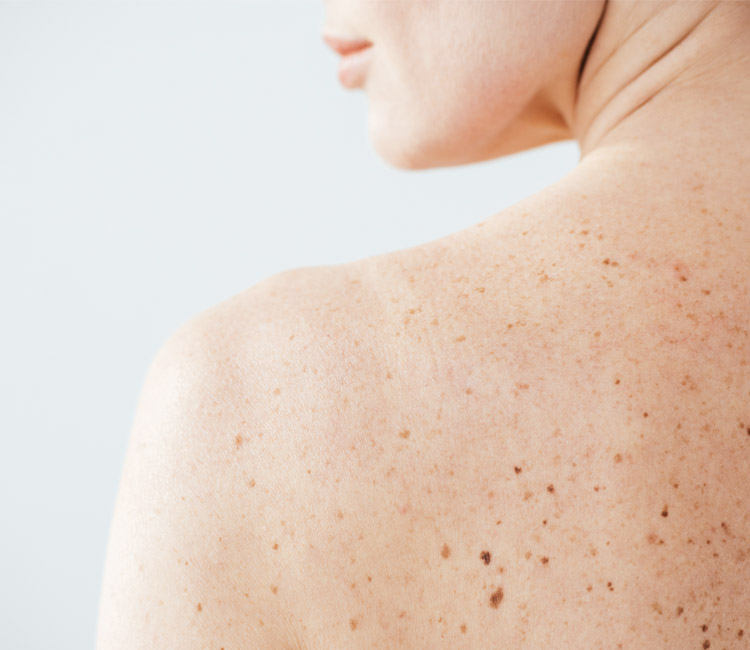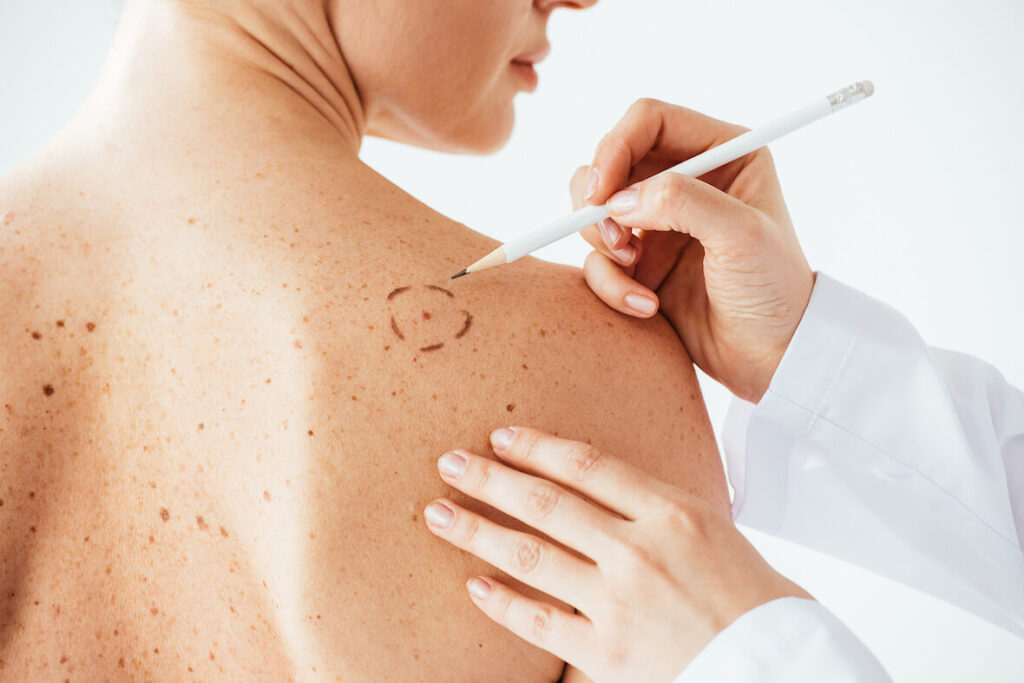 A thorough yearly evaluation is generally recommended with your dermatologist. If anything is suspicious you will usually be referred to Dr. Priti Patel for excisional treatment. Some patients also come to us after MOHs surgery and require reconstruction of an open wound. We will generally provide plastic surgery closure of these wounds to allow for the best symmetry and contour of the affected area. Occasionally, a skin graft or flap reconstruction may be needed if the cancer defect is very large. We will evaluate the size and nature of the skin cancer at a preprocedure evaluation.
We work commonly with local dermatologists in New Jersey and provide comprehensive reconstruction.
 Your treatment options for skin cancer and the precancerous skin lesions known as actinic keratoses will vary, depending on the size, type, depth and location of the lesions. Small skin cancers limited to the surface of the skin may not require treatment beyond an initial skin excision that removes the entire growth.
If additional treatment is needed, options may include: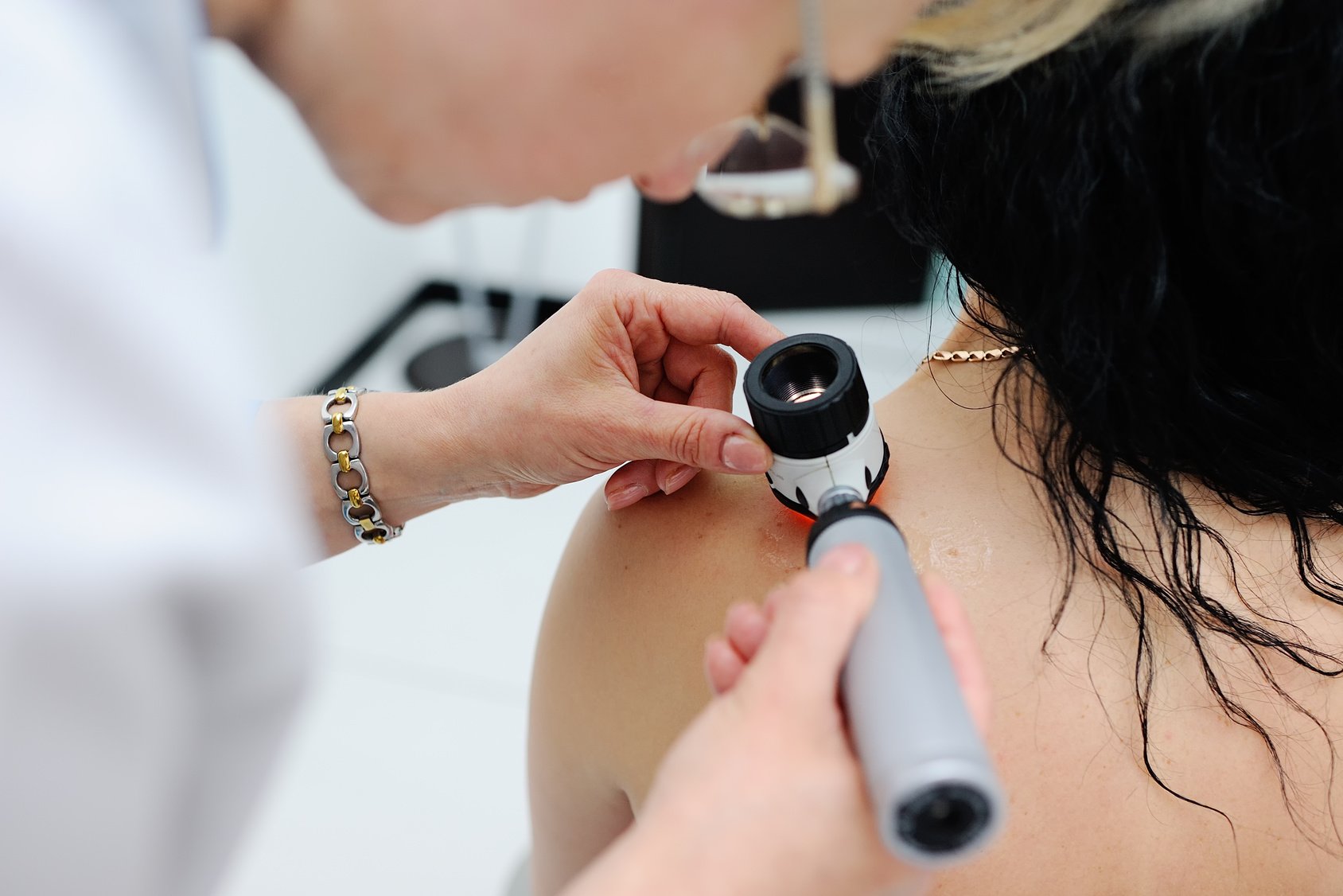 FREQUENTLY ASKED QUESTIONS
At Aesthetiq, its simply our pleasure to help patients uncover their true beauty. We encourage you to join our mailing list by signing up below. From scheduling to monthly events and promotions, you will be the first to know how we can assist in enhancing your appearance and embracing your self-esteem.