To recontour the submental area (under the chin), many patients seek out this revolutionary fat dissolving solution known as Kybella.
A double chin can result from various things such as genetics, weight gain, and the aging process. A strict exercise regimen and a proper diet can't always change the appearance of excess fatty tissue in this area. Kybella injections are able to dissolve away that stubborn fat. It can also act to recontour the area under the chin to balance it with the rest of the facial features. This is a great nonsurgical treatment for those who aren't ready for surgery.

This fat reduction injection is the first of its kind to gain FDA approval to correct excess submental fat in adults. It's a rigorously clinically tested and proven option that can be specially designed for the patient's beauty goals.

While liposuction is an effective surgical treatment for submental fat, some patients are not ready for surgical treatments. We offer this as a nice alternative however, always advise that surgical options will result in more dramatic and faster results.

Kybella is the only approved completely nonsurgical injectable fat reduction treatment. This means that there are no scalpels or incisions involved. You won't have to deal with any major downtime, and you'll be able to get right back to your daily schedule. A true "lunch time" procedure.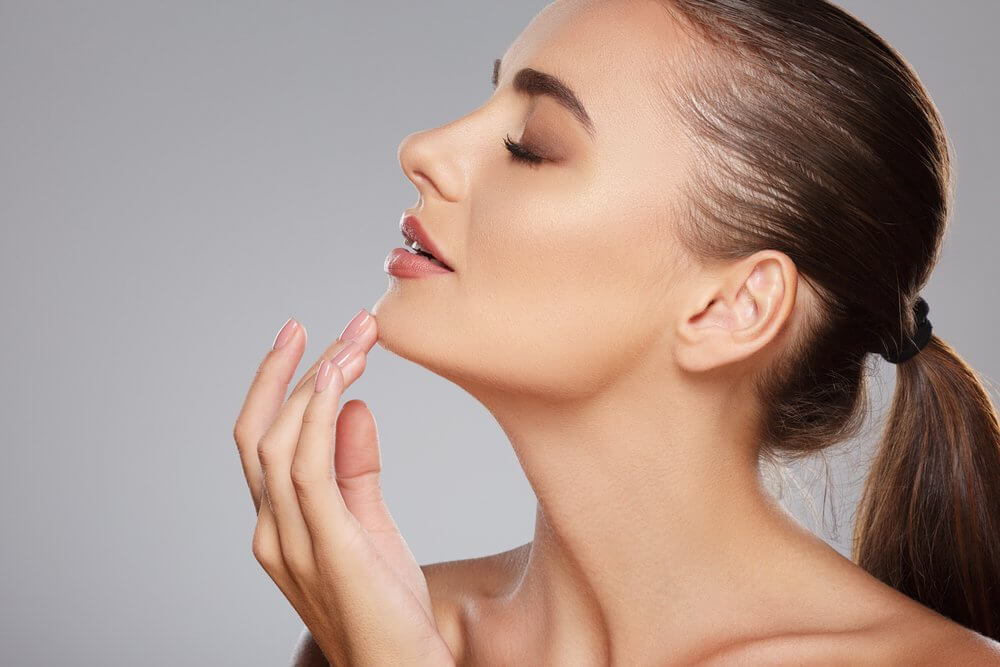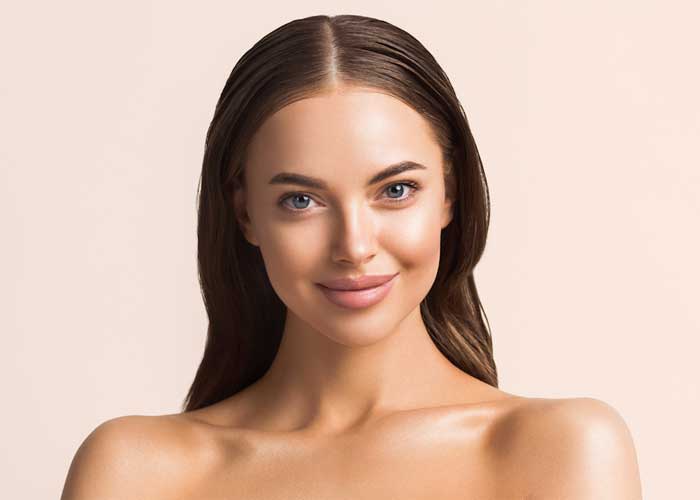 How many KYBELLA® treatment sessions will i need?
Since everyone's chin profile is different, the number of treatments varies from patient to patient.

Dr. Priti Patel will help determine how many treatment sessions you need based on the amount and distribution of your submental fat and your personal treatment goals.

Each KYBELLA® treatment session is given at least 1 month apart, and most patients will consider 3-6 sessions.
Deoxycholic acid is a bile acid, naturally produced by your body to help absorb fat. It is used in this case to help dissolve fat in unwanted areas.
Kybella injections use a synthetic form of this as an injection. Once injected, the acid destroys fat cells beneath the chin area so it can't store fat anymore.

It's important to seek out a trained surgeon such as Dr. Priti Patel to administer your Kybella injections since deoxycholic acid can kill other cells in the process as well. We use multiple small injections in a strategic way to give you the best shape and contour.
Before the procedure, we will mark the injection sites with a marker and may administer a topical numbing agent or ice pack to ease any pain or discomfort. Usually 20 to 30, injections are used under the chin. The acid then works gradually to kill fat cells, which are metabolized by the body over the following weeks.
The number of treatment sessions necessary varies for each person. Multiple treatments might be needed to reach optimal results. You can receive up to six Kybella treatments, with at least one month between each session.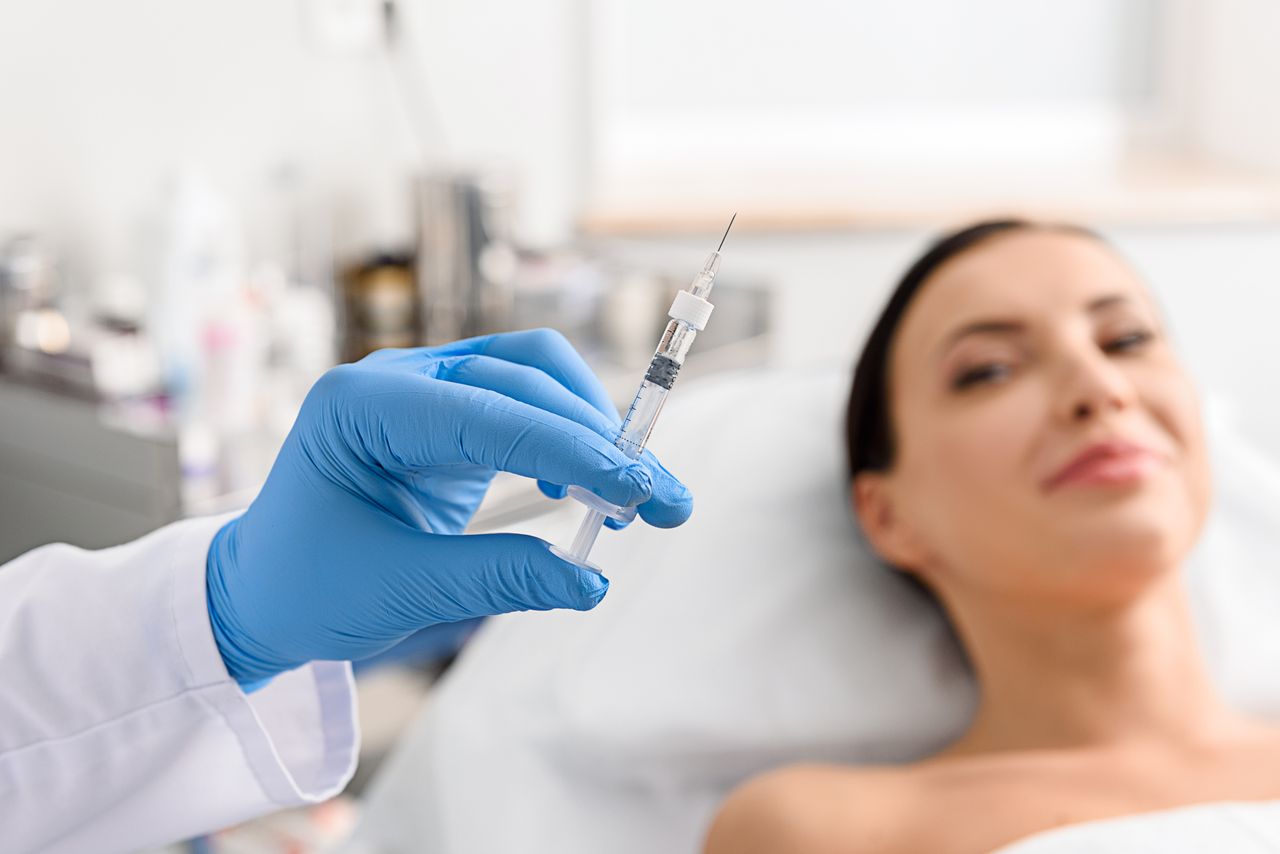 FREQUENTLY ASKED QUESTIONS
At Aesthetiq, its simply our pleasure to help patients uncover their true beauty. We encourage you to join our mailing list by signing up below. From scheduling to monthly events and promotions, you will be the first to know how we can assist in enhancing your appearance and embracing your self-esteem.