Breast implants can be surgically inserted into your breasts to improve size and contour
Depending on your desires and goals, Dr. Priti Patel MD can explain the differences between common breast implants.
The most common type of implant used in cosmetic surgery are smooth round breast implants. This shape doesn't change the breast's appearance if the implant rotates or shifts. Round breast implants generally use either saline or silicone for a more fluid-like conformity. Currently, textured implants are not being used in the USA.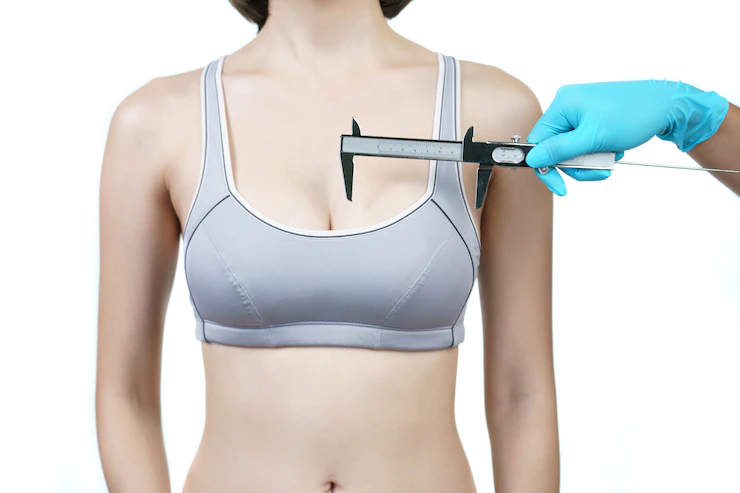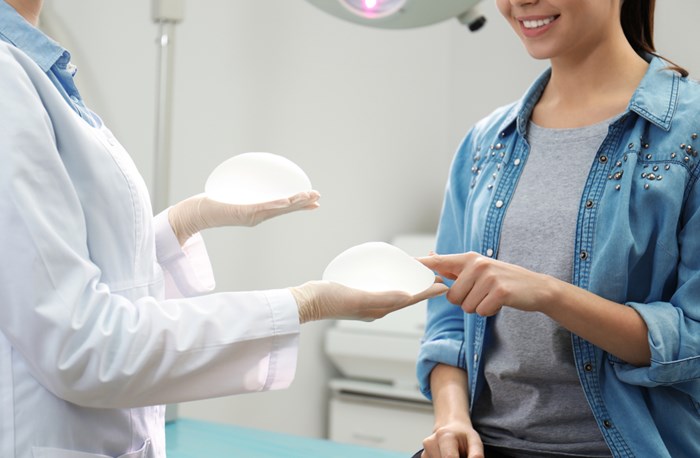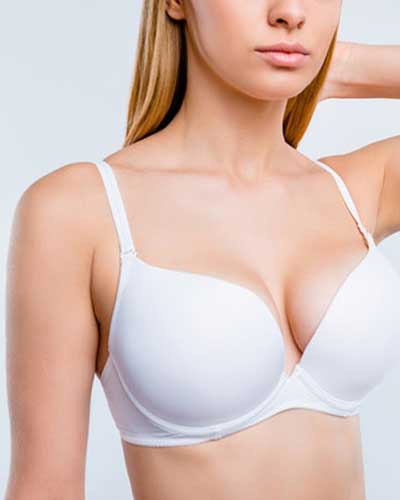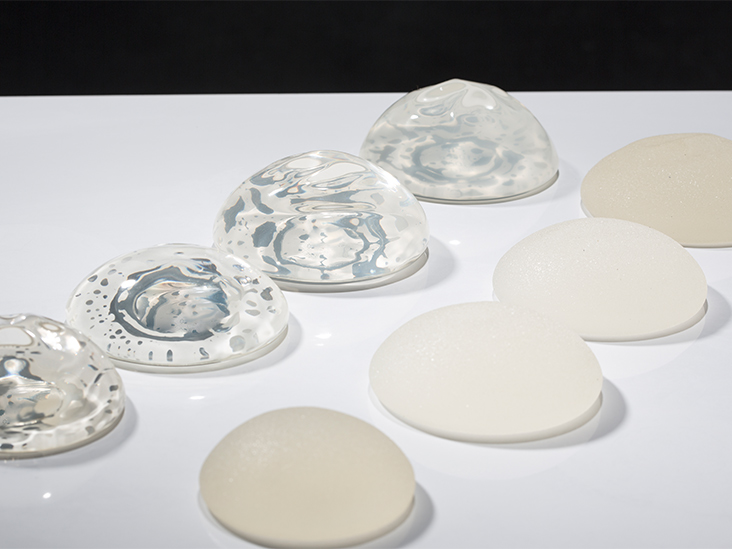 Saline and Silicone Breast Implants
There are two basic types of breast implants: saline and silicone gel.
Saline-filled implants are silicone shells filled with sterile salt water (saline). Some are pre-filled and others are filled during the implant operation. Silicone gel-filled implants are silicone shells filled with a plastic gel (silicone). Although many women say that silicone gel implants feel more like real breasts than saline, they pose more of a concern for some if they leak.
Both saline and silicone come in different sizes and have either smooth or textured shells. Each has its own pros and cons, so it is a matter of preference. The newer generation of silicone implants are cohesive gel which means they don't leak throughout the body like the older models. Due to it's gummy bear like consistency they usually stay put in the breast pocket. However, we always recommend continued monitoring of breast implants after placement.
Most implant procedures use a smooth type of implant for a number of reasons. The most notable reasons are these implants have a pronounced longevity and significantly lower odds of rippling after placement. The thinner skin covering on the implant allows it to move inside the breast pocket unhindered.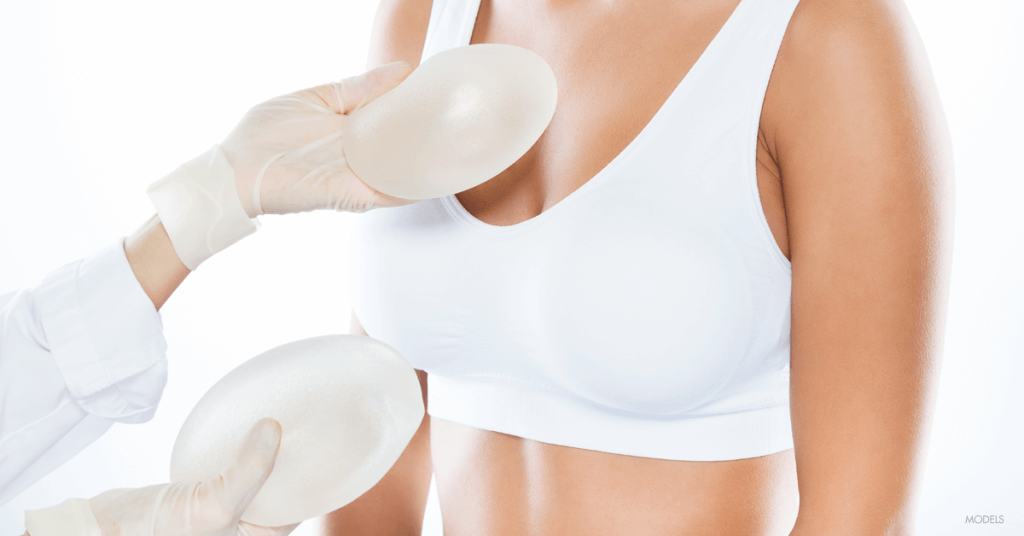 FREQUENTLY ASKED QUESTIONS
At Aesthetiq, its simply our pleasure to help patients uncover their true beauty. We encourage you to join our mailing list by signing up below. From scheduling to monthly events and promotions, you will be the first to know how we can assist in enhancing your appearance and embracing your self-esteem.