Reclaim your best self in both form and function
A labiaplasty surgery is performed to reduce the size of the labia minora – the skin flaps of skin either side of the vaginal opening.
Labiaplasty refers to a procedure that reduces the length and size of the labia minora. The vulva includes your labia, of which you have two sets. The labia majora are the outer lips that grow hair, and the labia minora are tucked inside those. Within close proximity is the clitoris, urethra, and vaginal opening which are not affected this with surgery.

Labiaplasty typically is performed only on the labia minora. Additional procedures can be performed to augment the labia majora for those who have concerns of thinning or atrophy.

A clitoral hood reduction can also help in certain cases where there is redundancy of the clitoral hood (or skin around the clitoris).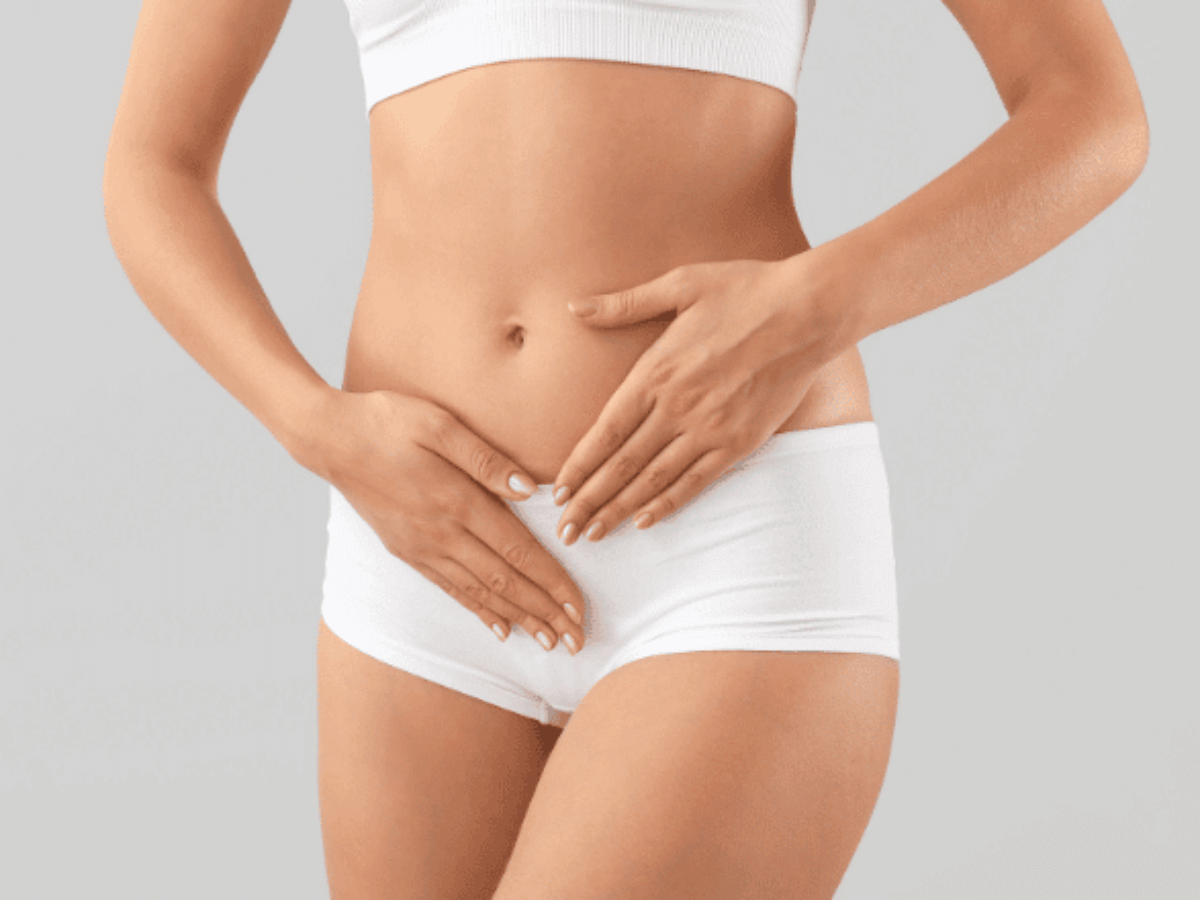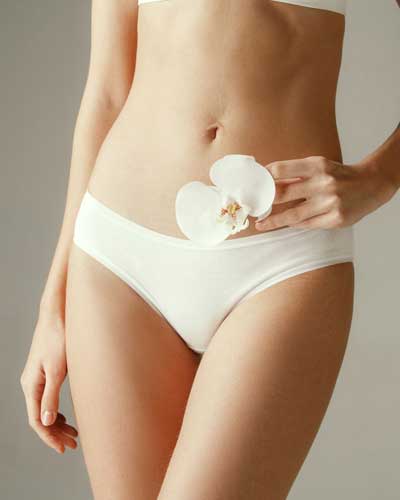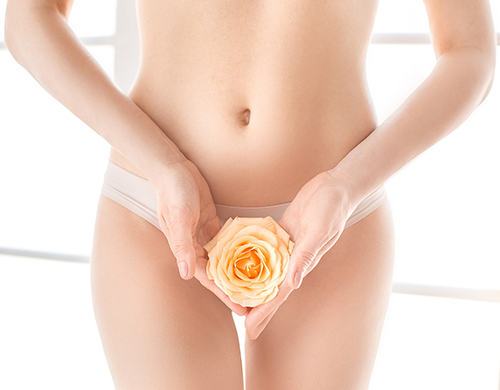 What is the purpose of a labiaplasty?
Labiaplasty surgery, also known as labial reduction surgery, is performed for several reasons.

If your labia minora protrudes beyond your labia majora, you can experience uncomfortable sexual intercourse, pain from twisting or tugging of the labia as you engage in physical activities like riding a bike, general itching and irritation, as well as personal displeasure with the appearance of your labia minora.

Surgery to reduce the size of the labia minora can improve sexual pleasure by potentially relieving pain and discomfort. It an make you happier and more confident with the changes appearance of your body.

This surgery is commonly done as part of the "Mommy Makeover" as labial hypertrophy is common after childbirth.
Labiaplasty Procedure: What to Expect
Labiaplasty is an outpatient procedure which means you should be able to return home the same day. There are two kinds of labiaplasty: trim labiaplasty and wedge labiaplasty. 
Dr. Priti Patel will evaluate you during your consultation and discuss which you may be best suited for.
FREQUENTLY ASKED QUESTIONS
At Aesthetiq, its simply our pleasure to help patients uncover their true beauty. We encourage you to join our mailing list by signing up below. From scheduling to monthly events and promotions, you will be the first to know how we can assist in enhancing your appearance and embracing your self-esteem.