Your skin isn't like everyone else's and your treatment shouldn't have to be either.
From the moment you step outside in the morning, your skin feels the effects of the environment. Pollution, toxins, wind, and UV rays known as free radicals cause undetectable damage.
Intrinsic factors inherent in the natural aging process also play a role and can contribute to enzyme loss, reduced collagen and dehydration. This combination of factors can speed up the development of free radicals, stopping skin cells from performing at their best, and ultimately leading to a decline in elasticity, resilience, tone and texture.
Hydrafacial MD Diamond Shine treatment can offer glamerous results in as little as one treatment. With the patented "wet diamond tip" additional dermabrasion and exfoliation can be performed to optimize results. Diamond tip treatments are an additional add on procedure that can be discussed with our esthetician or nurse at your appointment.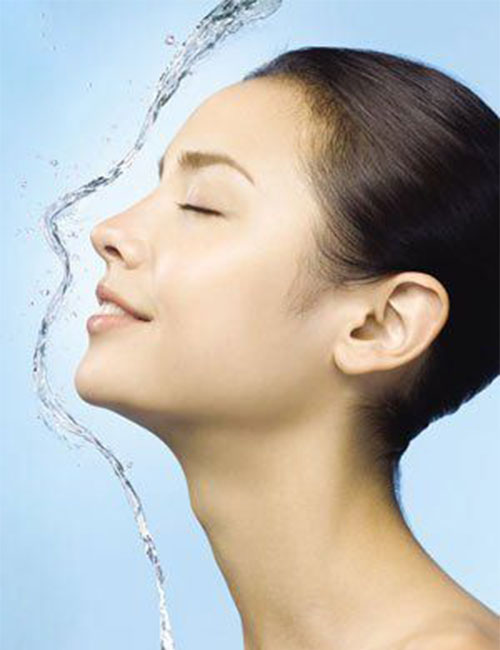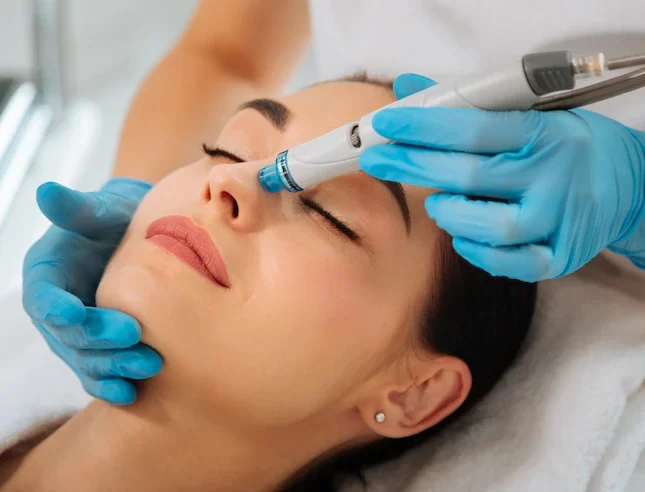 How it works: Vortex-Fusion®
The unique Vortex-Fusion® serum delivery system is what sets the HydraFacial MD® apart from other procedures. The multi-step treatment cleanses, evenly exfoliates and extracts to remove impurities and dead skin cells while at the same time replenishing vital nutrients including Antioxidants, Peptides and Hyaluronic Acid.
Thanks to the devices' superior delivery system, these performing ingredients are able to more effectively help mitigate environmental damage, reduce fine lines & wrinkles, and plump & firm skin for long-term results you can see and feel instantly.
Great for all skin types, the HydraFacial MD® Treatment is not only highly effective at improving overall skin health, but also excellent for remedying: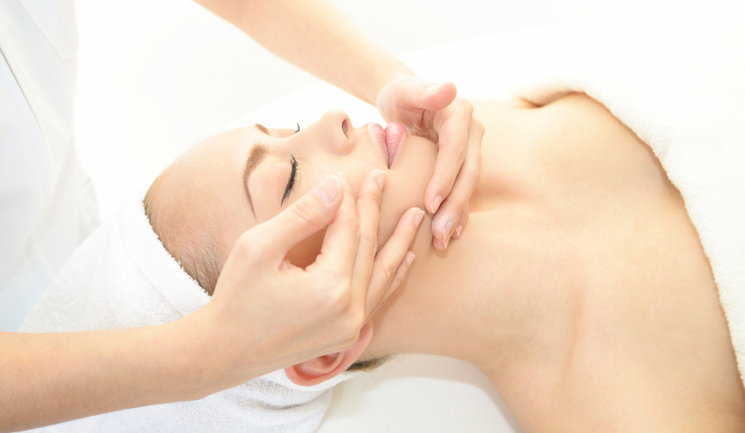 FREQUENTLY ASKED QUESTIONS
At Aesthetiq, its simply our pleasure to help patients uncover their true beauty. We encourage you to join our mailing list by signing up below. From scheduling to monthly events and promotions, you will be the first to know how we can assist in enhancing your appearance and embracing your self-esteem.