Most breast surgeries are quick and provide great results
Breast augmentation, or augmentation mammoplasty, or is a surgical procedure that can help to increase the size, shape, or fullness of the breast.
Breast size is an important part of feeling healthy, attractive, and confident for many women. Breast augmentation is the choice of many women who want to be their most confident self. Breast implants can help provide a natural augmentation to a women's chest.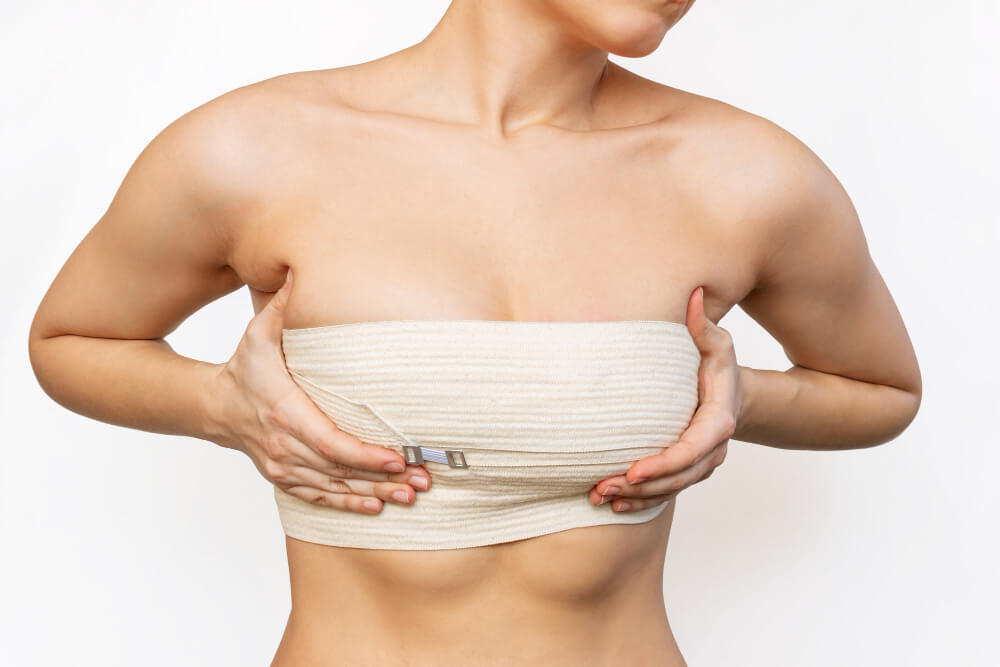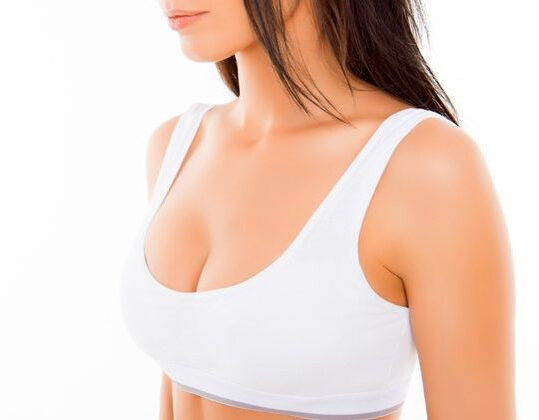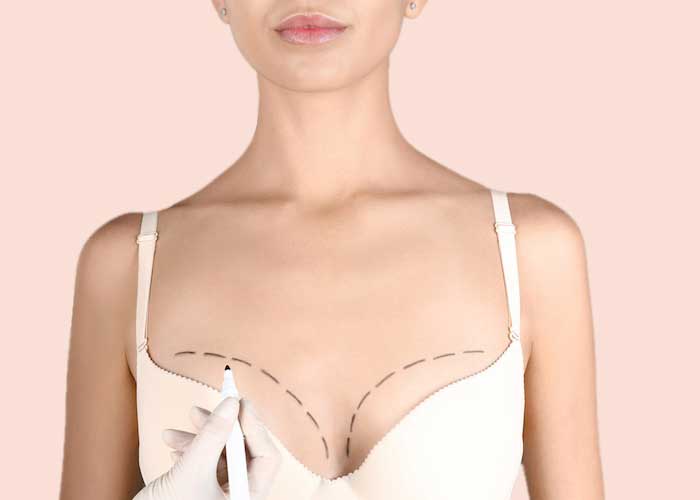 All breast implants are FDA-approved for healthy patients who meet minimum age requirements.
Breast augmentation is primarily for women who hope to increase the overall size of their breasts. The procedure is also beneficial to patients who want volume or shape enhancements. Women who have experienced pregnancy or significant weight loss may also opt for this surgery to restore lost fullness. A breast lift can be done in conjunction for women with sagging of the breasts.
BREAST AUGMENTATION CONSIDERATIONS
Breast augmentation can dramatically improve the appearance of a woman's breasts. During your breast augmentation consultation, you'll learn more about your options for creating your ideal breast appearance, including:
FREQUENTLY ASKED QUESTIONS
At Aesthetiq, its simply our pleasure to help patients uncover their true beauty. We encourage you to join our mailing list by signing up below. From scheduling to monthly events and promotions, you will be the first to know how we can assist in enhancing your appearance and embracing your self-esteem.