More and more people are interested in having a rounder, lifted butt and want an alternative to implants and surgery.
What is a Nonsurgical Butt Lift?
A non-surgical butt lift involves injecting a filler made of Poly L-lactic acid into the buttocks in a series of treatments to achieve an increase in volume. An alternative to this would be buttock fat grafting (also known as Brazilian Butt lift).

Non-surgical butt lift is a non-invasive cosmetic procedure to augment the buttock region. It uses injectables to lift and contour the buttocks by stimulating an increase in natural collagen production. This treatment is performed using Sculptra, a safe, FDA-approved dermal filler composed of poly-L-lactic acid, a biocompatible material, widely used in the medical field for many years.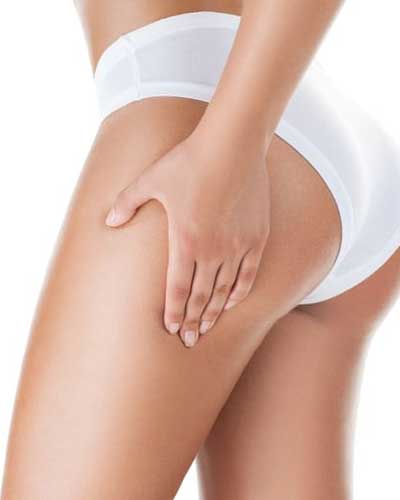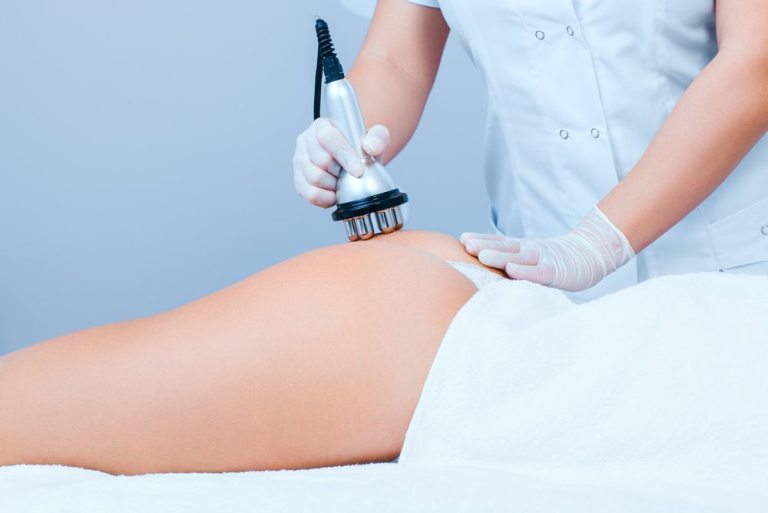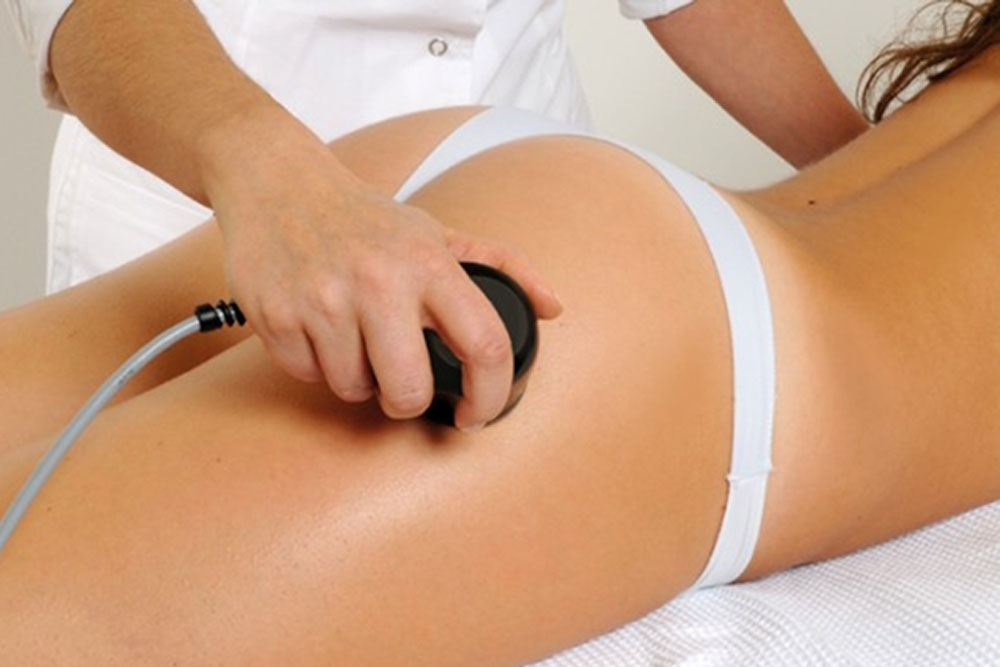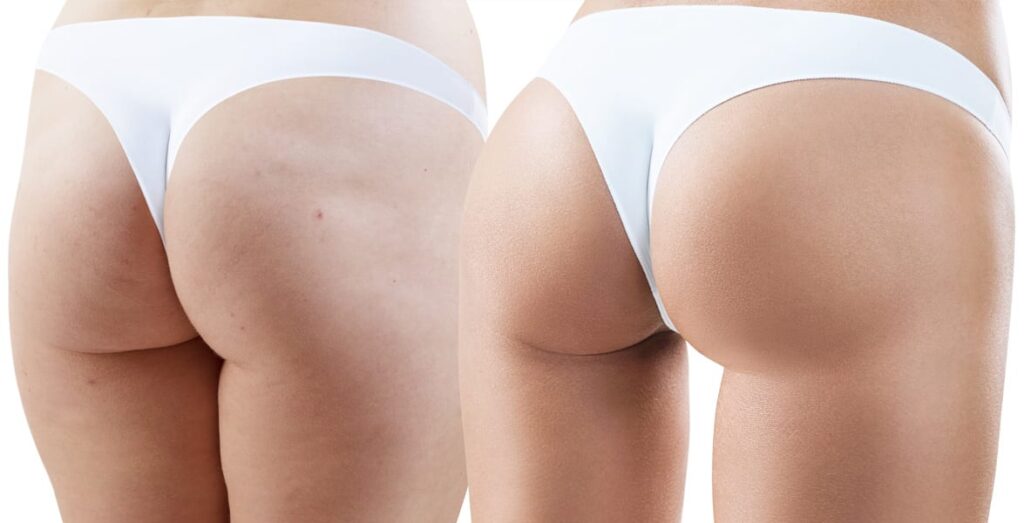 What is an injectable butt lift?
Over time, it's natural for your butt to lose some of its fullness and shape. Your butt may start to sag or look less shapely as the result of weight fluctuations, aging, and gravity itself.

But some people begin to feel self-conscious about their butt looking "flat" or less perky than it used to appear. This is a great procedure for someone who was a subtle improvement without surgery.

If you're one of those people, you may want to consider an injectable butt lift.
Preparing for an injectable butt lift
Before a nonsurgical butt lift, we would recommend a few preparations.
This list may include directions such as: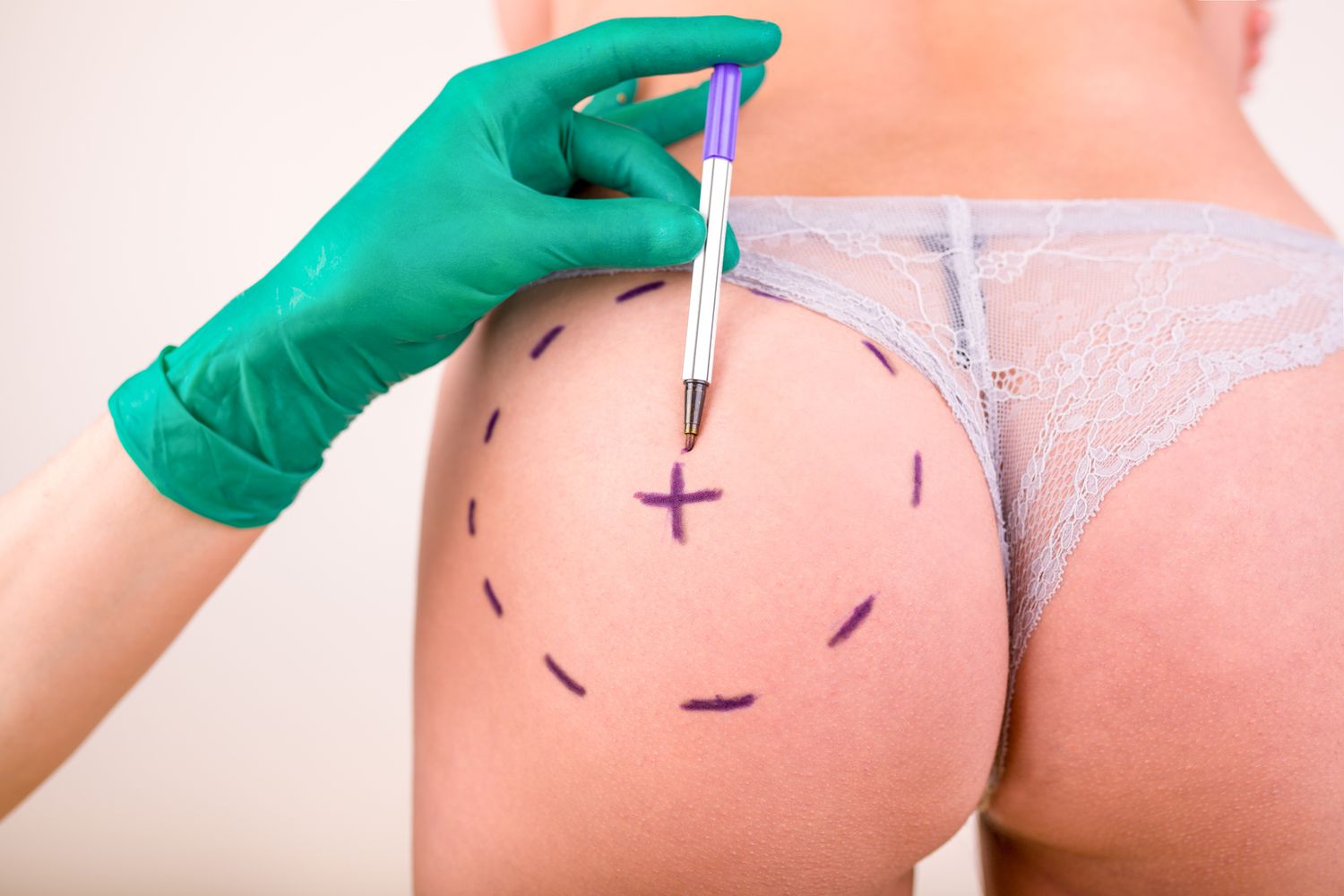 FREQUENTLY ASKED QUESTIONS
At Aesthetiq, its simply our pleasure to help patients uncover their true beauty. We encourage you to join our mailing list by signing up below. From scheduling to monthly events and promotions, you will be the first to know how we can assist in enhancing your appearance and embracing your self-esteem.