The only choices we previously had for removing unwanted hair were smelly hair-removal creams, sharp razors, hot wax, or painful electrolysis needles. Laser hair removal offers a more convenient and permanent solution.
This procedure is based on the size of the area to be treated. Prices vary based on location treated. Schedule a consultation to better understand which package will best meet your needs. The office will determine your treatment protocol and share information regarding the procedure during your visit.
PLEASE NOTE THAT LASER HAIR REMOVAL IS ONLY CURRENTLY OFFERED IN OUR HILLSBOROUGH OFFICE LOCATION.
Treatment pricing (Each area is priced individually):
$129 /session Very small area (upper lip, chin, fingers)
$169/session Small area (sideburns, neck, armpits)
$299/session Medium area (face, arms, brazilian)
$379/session Large areas (1/2 legs, abdomen, buttock)
$459/session Full areas (Back, chest, full legs)
Packages can be customized to meet your needs with additional promotional discounts. This can be discussed during your consultation if you choose to purchase multiple sessions.

Remember: To achieve the desired results; the specified number of treatments must be adhered to. Skipping treatments, even when it appears you have achieved the results, will result in a less than optimal outcomes. Most patient require 6-10 treatments on average for optimal results. Touch up treatments a few times a year can be beneficial to maintain results. There will always be new hairs emerging from different hair cycles. For this reason, continued maintenance is recommended.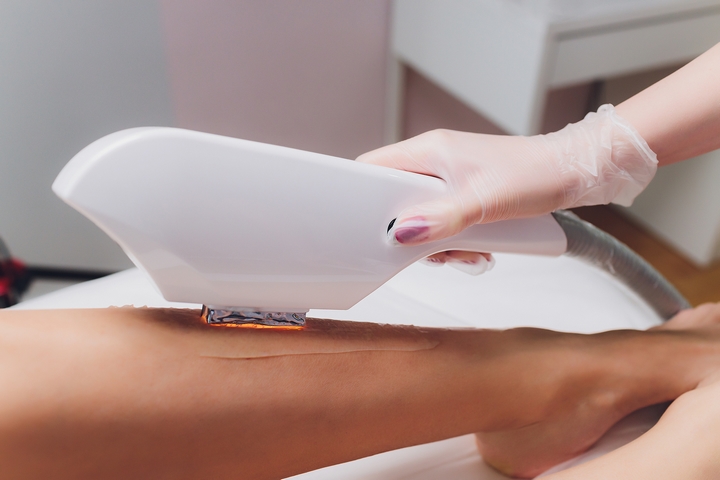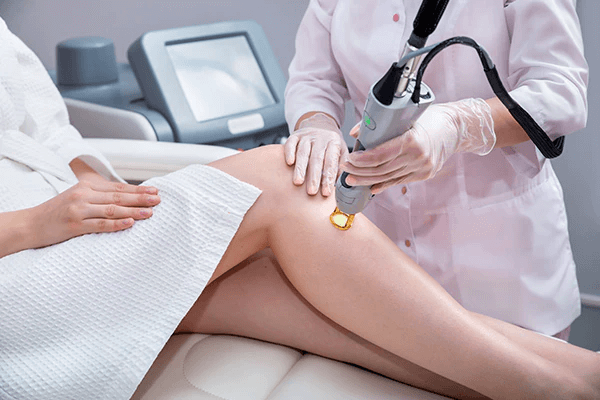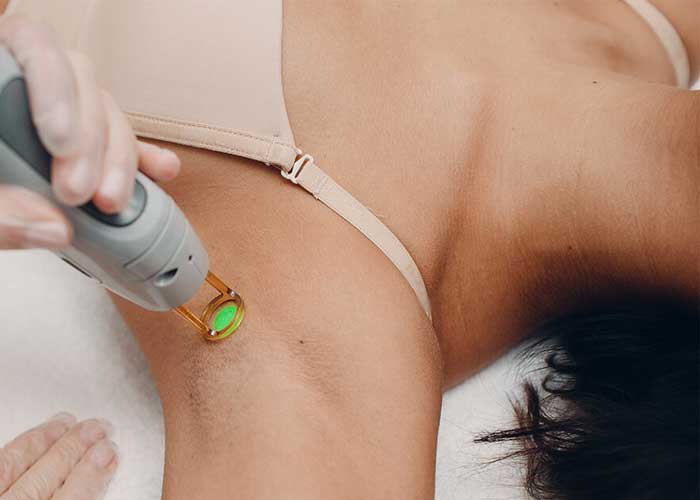 Pre-treatment instructions
Post- Treatment Instructions
Avoid excess makeup after the treatment. Use moisturizer frequently and freely on the treated area.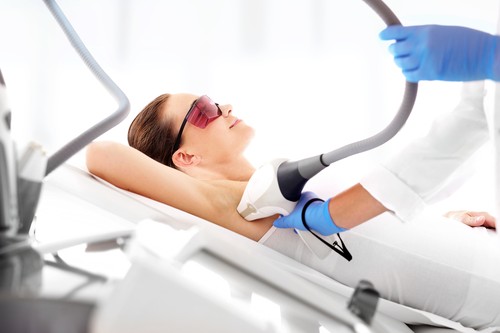 FREQUENTLY ASKED QUESTIONS
At Aesthetiq, its simply our pleasure to help patients uncover their true beauty. We encourage you to join our mailing list by signing up below. From scheduling to monthly events and promotions, you will be the first to know how we can assist in enhancing your appearance and embracing your self-esteem.