Microneedling is far more effective than at home rollers
Microneedling is mostly used on the face and may treat various scars, wrinkles, and large pores.
Microneedling is a skin treatment procedure that involves an electric skin needling device. The device contains many very fine needles. It is used during microneedling procedures to break down old scar tissue and push skin cell regeneration. Cell production leads to the creation of new layers of elastin and collagen fiber and leads to improved blood flow in the skin. This provides smooth and hydrated skin over time. Multiple treatments are encouraged.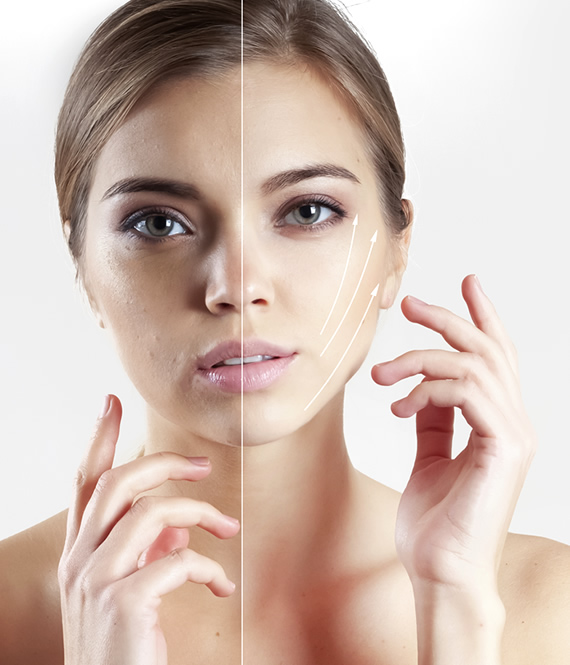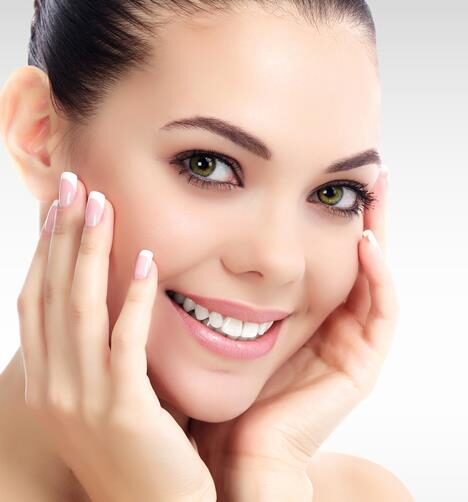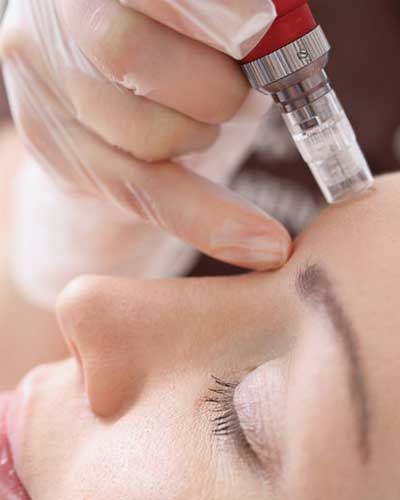 How does microneedling work?
Microneedling works by encouraging your skin to make more collagen. The idea is that pinpricks from the procedure cause slight injury to the skin and that the skin responds by making new collagen rich tissue.
This new skin tissue is, in turn, more even in tone and texture. It's normal for the skin to lose collagen via age or injury. By encouraging the skin to make new tissue, there may be more collagen to help make the skin firmer, too.
Microneedlng sessions are $389 for the face.
Microneedling with PRP is $695
Microneedling Post Treatment Instructions Expectations
Here is a brief list of changes and improvements you can expect to see:
FREQUENTLY ASKED QUESTIONS
At Aesthetiq, its simply our pleasure to help patients uncover their true beauty. We encourage you to join our mailing list by signing up below. From scheduling to monthly events and promotions, you will be the first to know how we can assist in enhancing your appearance and embracing your self-esteem.