Laser skin treatments for scars are long-lasting but may need to be repeated until you achieve the desired outcome.
Laser treatment for scars
Laser therapy uses focused beams of light to treat damaged areas on the body. It can remove vascular lesions and other growths as well as improve the appearance of scars.

Laser treatment for scars is an office procedure. We use various lasers such as a Pulsed Dye Laser to treat skin and to remove damaged skin cells and diminish scars. These include:
injury scars/traumatic scars
burn marks
acne scars
dark spots, age spots, and other types of hyperpigmentation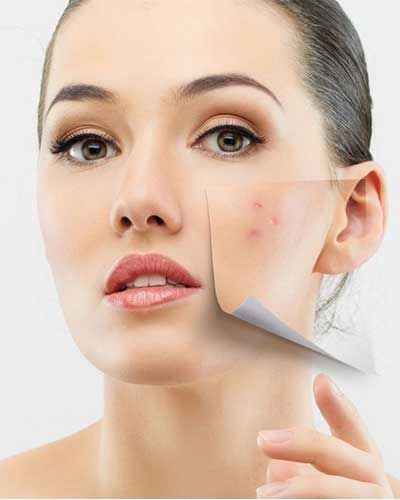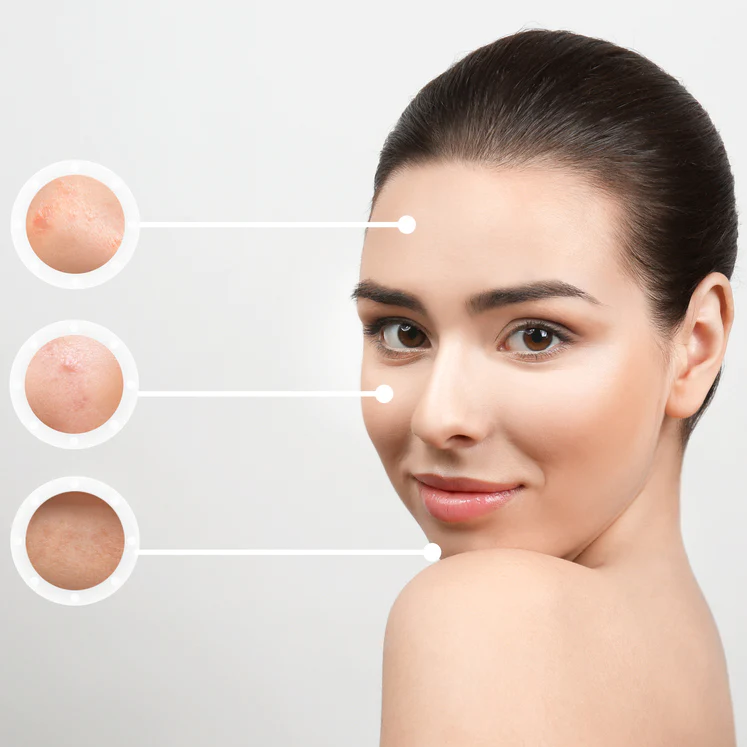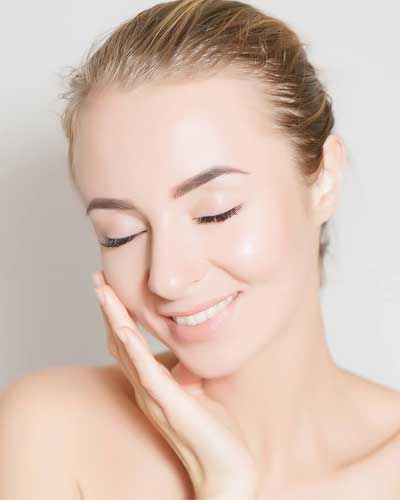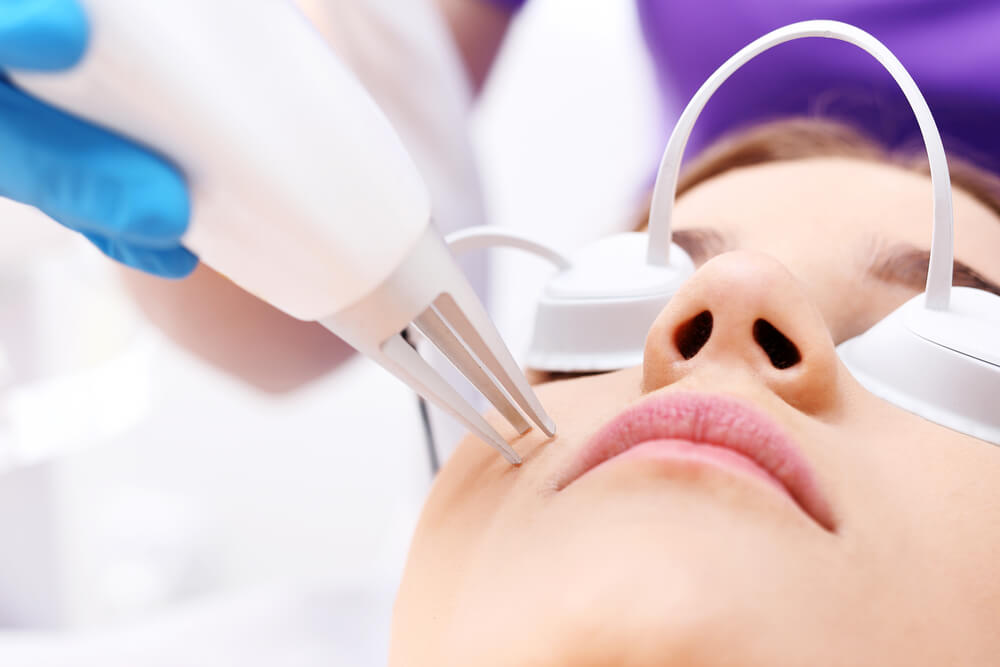 How do laser treatments for scars work?
Laser scar treatments don't make a scar disappear. Instead, they're designed to make a scar appear less noticeable.

The body begins the process of repairing a wound after a skin injury. During this process, scars achieve a maturation period after initially showing signs of thickness and redness. However, depending on the depth and nature of the injury, a scar can heal more aggressively leading to keloids or hypertrophic scars.

These appear to be more red or raised than otherwise expected. When these become symptomatic or simply not cosmetically pleasing you may want to consider scar therapy.

Scar may fade or become lighter with time. When a scar becomes darker, redder or raised, laser treatments can be used to remove the outer layer of the damaged skin's surface. They basically smooth the skin to improve tone and appearance, while removing redness at the same time.

These lasers are also used to target blood vessels in the scar tissue and reduce redness. They can also penetrate the skin's surface to stimulate the production of new skin cells. This tends to reduce the thickness of scars along with symptoms such as itching, pain, or tenderness.
Procedures for laser treatments for scars
During your consultation, Dr. Priti Patel will decide the best procedure for improving a scar. Your options may include the following:
FREQUENTLY ASKED QUESTIONS
At Aesthetiq, its simply our pleasure to help patients uncover their true beauty. We encourage you to join our mailing list by signing up below. From scheduling to monthly events and promotions, you will be the first to know how we can assist in enhancing your appearance and embracing your self-esteem.