Patients seeking healthy, radiant, wrinkle-free skin will fall in love with the RHA glow.
Revance's RHA® Collection of dermal fillers are the first and only fillers that are FDA-approved to treat dynamic facial wrinkles and folds (those that move with your natural facial expressions). RHA fillers are called "resilient" because they are designed to smooth and contour even the most wrinkle-prone areas of your face.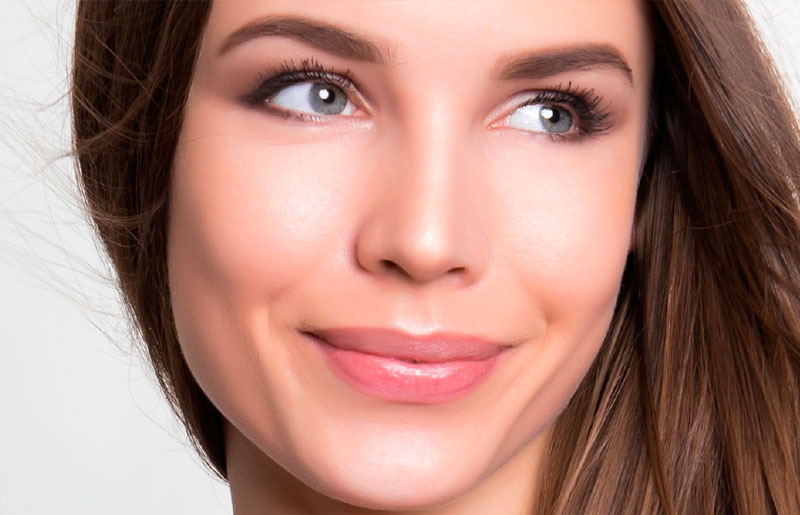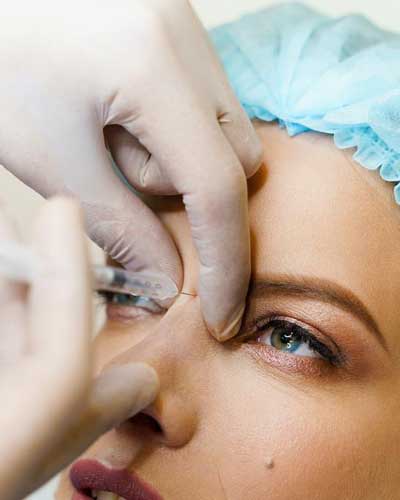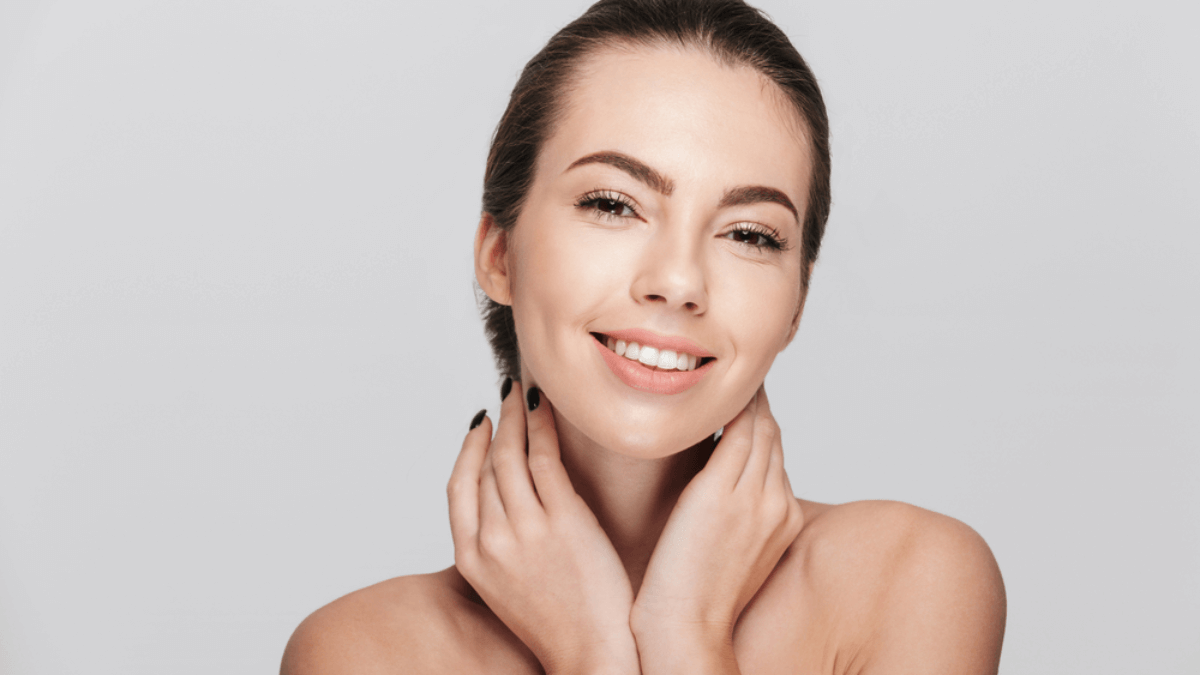 Which RHA filler is right for me?
The RHA Collection includes 3 different types of filler—RHA 2, RHA 3, and RHA 4. Each of these fillers is specially formulated to treat different areas of the face:
Can RHA fillers be combined with Botox?
For the ultimate nonsurgical facial rejuvenation, RHA fillers can be combined with Botox to reduce wrinkles, plump up tissues, and smooth skin.
Botox can even enhance the effects of RHA fillers: since Botox temporarily limits movement in the area it's injected, it can help your RHA filler last longer. If you decide to combine your RHA fillers with Botox, we may perform both injections during the same visit, or inject Botox first and plan a follow-up visit for you to receive your RHA fillers. The choice is ultimately up to you and your desired goals.
FREQUENTLY ASKED QUESTIONS
At Aesthetiq, its simply our pleasure to help patients uncover their true beauty. We encourage you to join our mailing list by signing up below. From scheduling to monthly events and promotions, you will be the first to know how we can assist in enhancing your appearance and embracing your self-esteem.