What is a rewards program?
Each manufacturer of the botulinum products or fillers offers a rewards program which helps you accrue points and dollar rewards towards future purchases. We would be happy to accept these rewards points and credit it towards a procedure or service when you get a treatment done in our office.
Simply join online and let us know during your visit so we can apply your rewards to your account.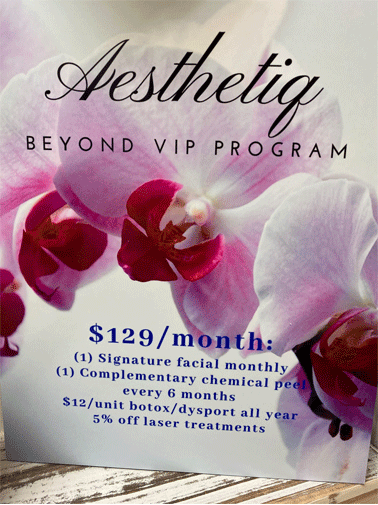 We also have our own BEYOND VIP rewards program for patient's choosing a yearly subscription for injectables.
Ask about this during your visit.
Refer a friend for even more!