Breast resizing and reshaping
Having breasts that are just too large for your frame affects so many parts of your life.
What Is Breast Reduction Surgery?
Breast reduction surgery is an operation to remove extra fat, tissue, and skin from your breasts.If you have large breasts that are out of proportion to the rest of your body and causing neck pain, back pain, or other symptoms, you may be considering breast reduction surgery.
Most women who get breast reduction are very satisfied with the results. Men with conditions such as gynecomastia (in which male breasts are abnormally enlarged) may also have it.
Because it's major surgery, you should know the benefits, potential complications, and what's involved in recovery.
Before the surgery, you'll meet with Dr. Priti Patel to talk about your medical history and any prior surgery. We will show you images of prior work to help describe the procedure in detail.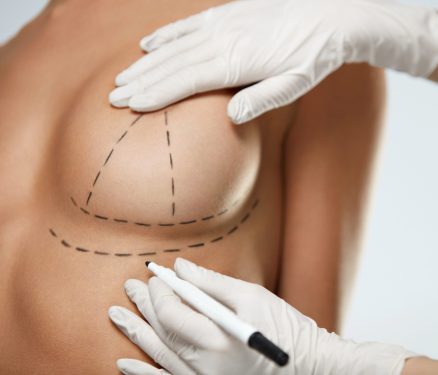 Choosing Breast Reduction Surgery
Any woman who is considering surgical correction to reduce the size of her breasts can benefit from a breast reduction in New Jersey. This procedure combines the latest surgical techniques for long-lasting breast resizing and reshaping. At Aesthetiq Plastic Surgery, we understand the importance of creating a surgical result that not only looks fantastic soon after surgery but that retains lasting beauty for many years to come.
STEP-BY-STEP APPROACH TO A SUCCESSFUL BREAST REDUCTION
FREQUENTLY ASKED QUESTIONS
At Aesthetiq, its simply our pleasure to help patients uncover their true beauty. We encourage you to join our mailing list by signing up below. From scheduling to monthly events and promotions, you will be the first to know how we can assist in enhancing your appearance and embracing your self-esteem.