Repairing form and function
Lacerations require proper care by a skilled surgeon to provide optimal results.
A laceration is an irregular cut in the skin caused by a sharp object. Treatment for a laceration typically depends on just how deep the cut is.
Lacerations remain the most common cause of emergency room visits in the United States. Treating lacerations appropriately not only reduces the risk of infection, scarring, and hospitalization but can also sometimes save a life.
Dr. Priti Patel provides assistance for proper treatment of traumatic injuries. For injuries less severe, we are able to repair many of these conveniently in our office. Plastic surgeons will performed layered repairs allowing us to remove the tension from the repair to provide the best cosmetic outcome. For more urgent issues, contact our office and we would be happy to arrange treatment.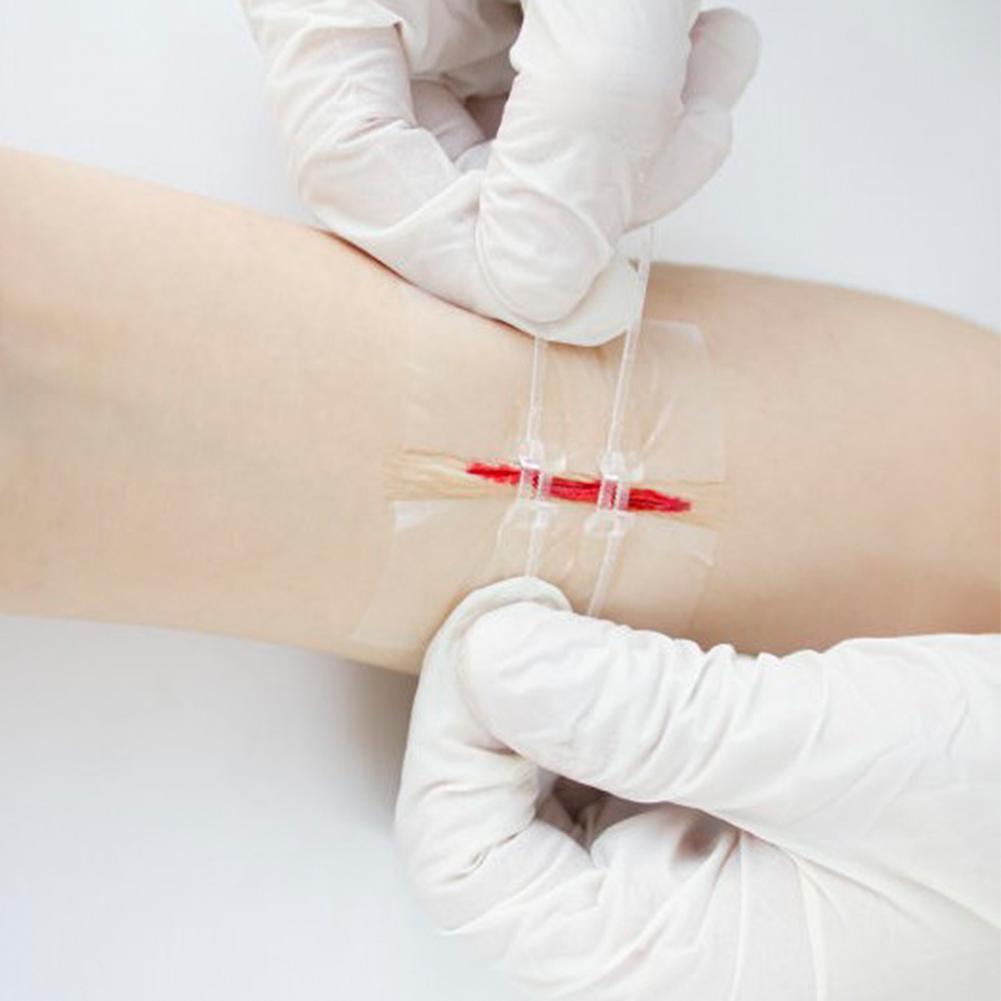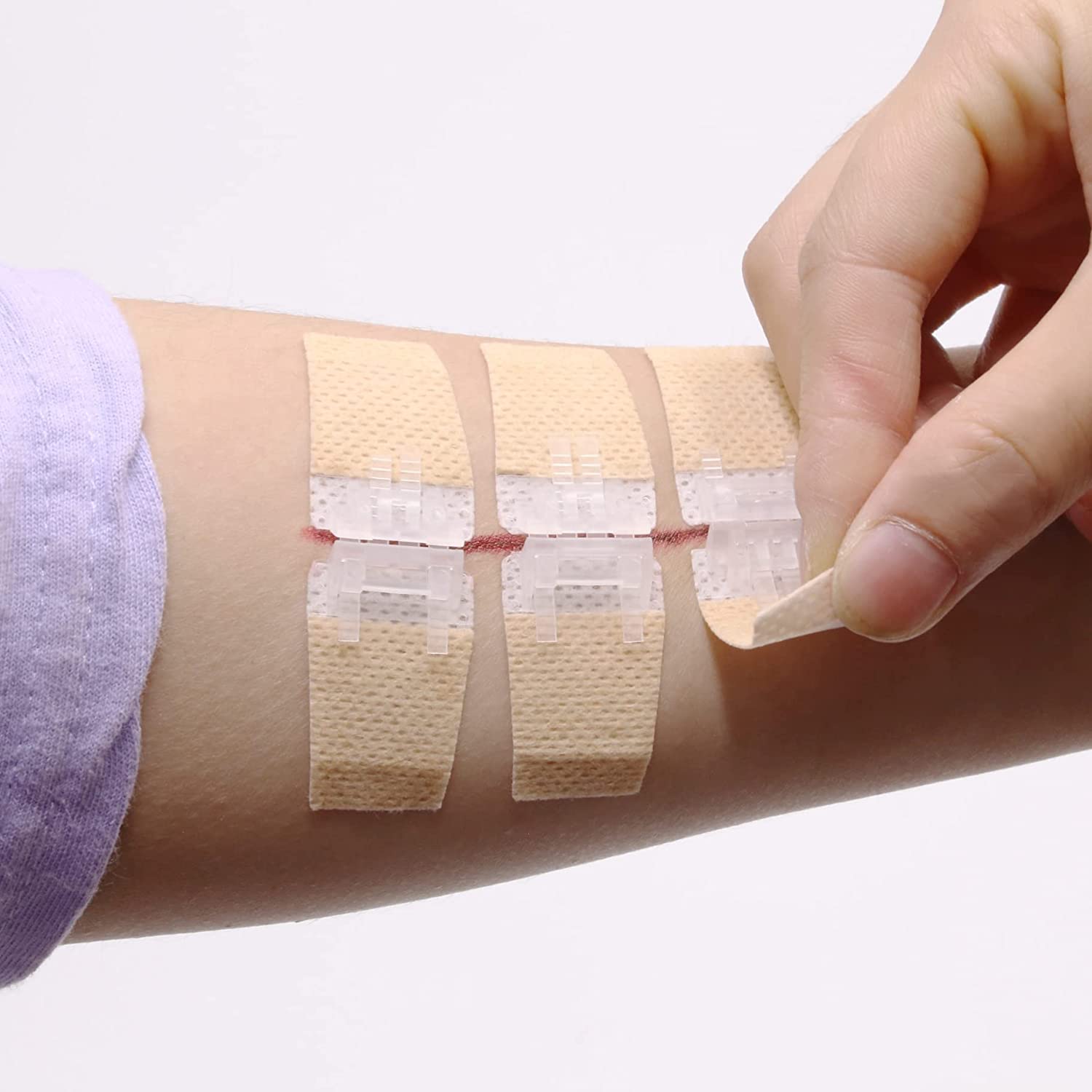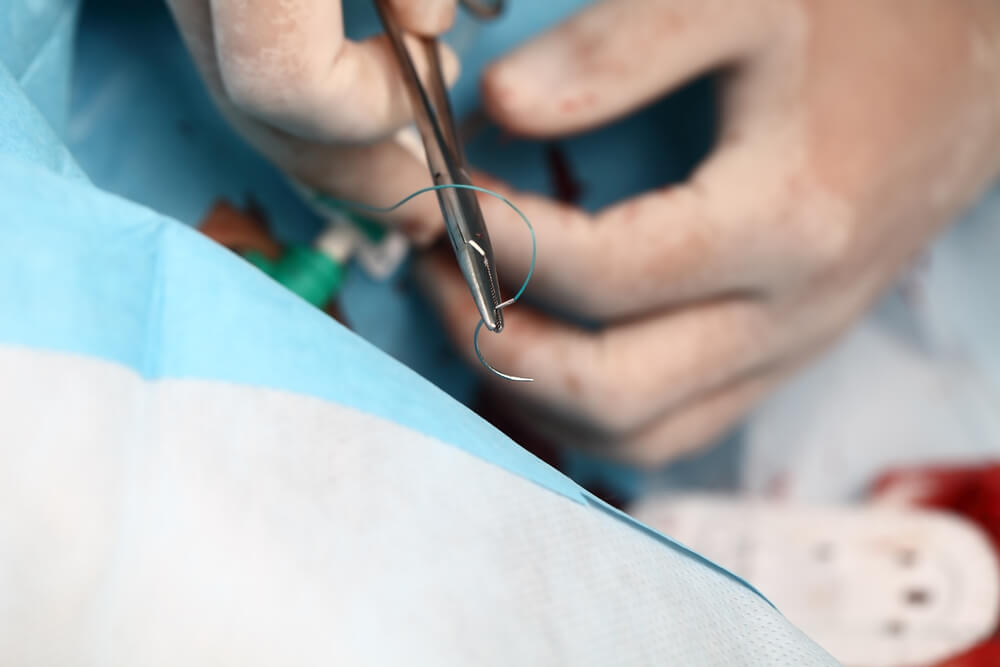 What is Laceration Wound?
A laceration is a wound that occurs when skin, tissue, and/or muscle is torn or cut open. Lacerations may be deep or shallow, long or short, and wide or narrow.
Complex laceration repair is the act of cleaning, preparing, and closing the wound in a layered fashion for the most optimal outcome with regard to healing as well as scarring.
Cleaning and preparing a laceration for repair is crucial for preventing infection and reducing the appearance of scaring. Cleaning not only washes away dirt, but also removes the germs that could trigger infection. Cleaning is done in the same manner regardless of the technique that will be used for wound closure. Preparation is done to even out jagged edges so that scarring may be less noticeable.
Best Method of Treating a Laceration
Most complex lacerations benefit from a plastic surgery repair and reconstruction for the purposes of ideal healing and scarring.
Contact our office should you require repair. We provide prompt accessibility year round.
Scarring can occur regardless of closure method. Even as plastic surgeons we cannot make scars disappear. However, as plastic surgeons we do our best to repair the wound with multiple fine sutures in a layered fashion. This often releases tendon from the laceration and provides minimal scarring. We recommend silicone scar gel and massage therapy after repair to optimize the outcome.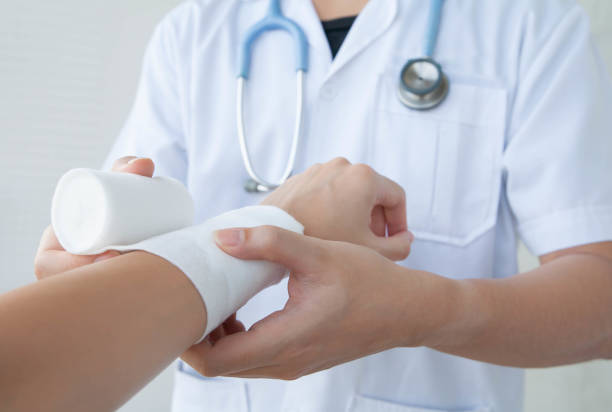 FREQUENTLY ASKED QUESTIONS
At Aesthetiq, its simply our pleasure to help patients uncover their true beauty. We encourage you to join our mailing list by signing up below. From scheduling to monthly events and promotions, you will be the first to know how we can assist in enhancing your appearance and embracing your self-esteem.