The device uses a highly focused radio frequency technique, which converts into thermal energy (heat).
What Is the RF Microneedling Treatment Procedure?
An hour before your RF microneedling procedure, we will apply numbing cream on the target area to avoid any pain or discomfort.
We will then proceed to use the advanced equipment by gently pressing it on your skin. This will enable the needles in the tip to deposit the radiofrequency energy at the desired depth. The skin specialist controls the depth of the penetration of the microneedles with precision and continues the process until we achieve the target results.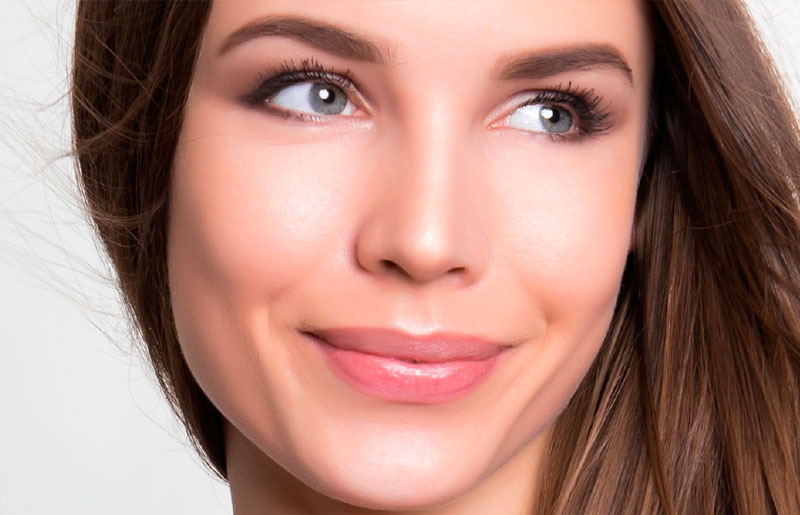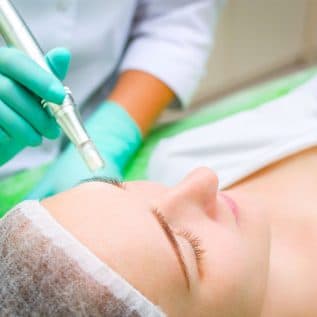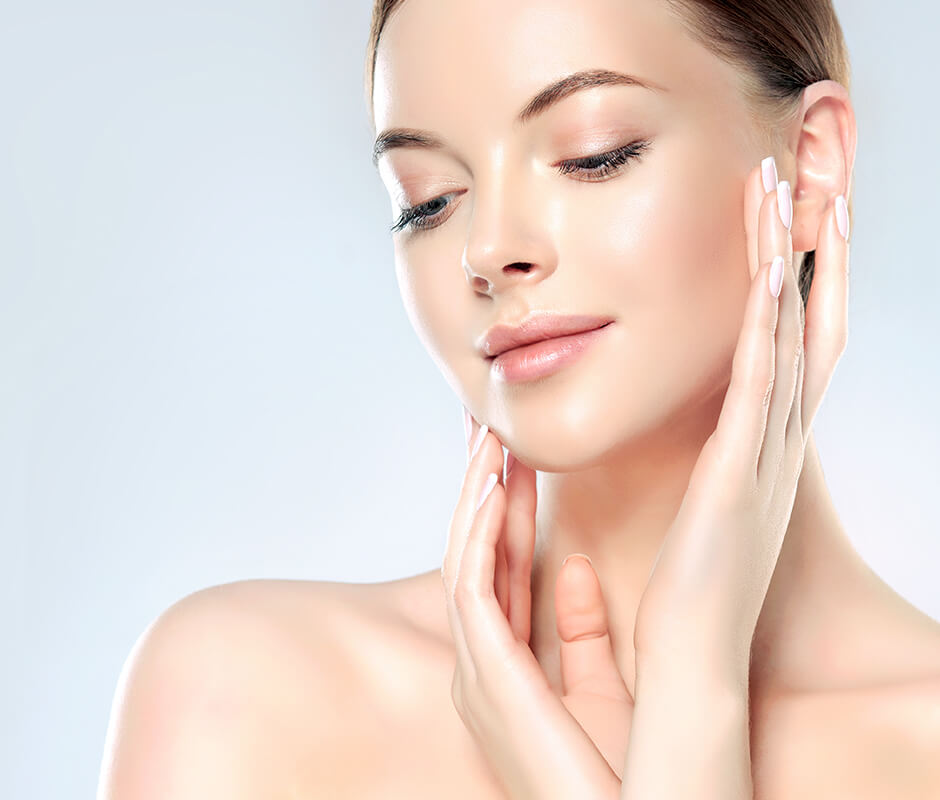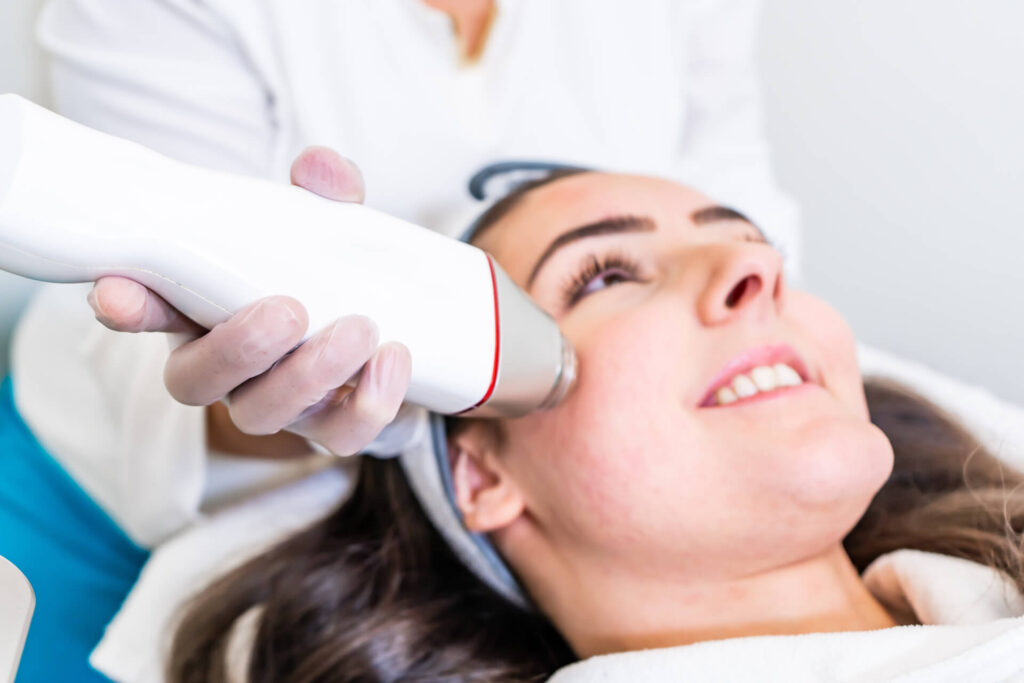 What Is Radiofrequency(RF) Microneedling?
RF Microneedling (MNRF) is a minimally invasive technique that combines the traditional microneedling procedure effectively with the element of radio frequency energy to rejuvenate the appearance of your skin.

The RF pulse carried through fractional technique deep into the dermis enhances skin tightening and reduces acne scars by stimulating the synthesis of both collagen and elastin. The entire procedure causes minimal damage to the upper layers of skin due to insulated pins; therefore, it involves marginal downtime. It is a highly focused technique that provides superior results.

Treatments start at $1200/session. Average 2-3 sessions recommended.
Benefits Of Radiofrequency Microneedling Treatment
RF microneedling is a "one stop" solution for problematic skin. Let's look at some of the benefits of microneedling therapy.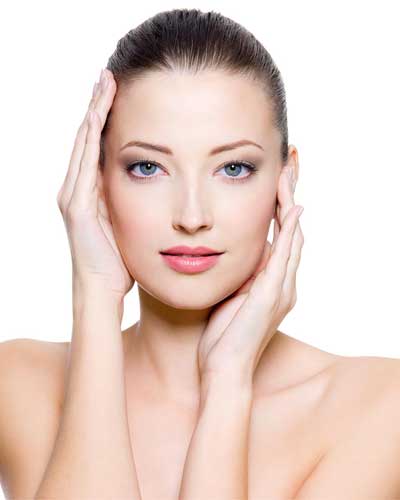 FREQUENTLY ASKED QUESTIONS
At Aesthetiq, its simply our pleasure to help patients uncover their true beauty. We encourage you to join our mailing list by signing up below. From scheduling to monthly events and promotions, you will be the first to know how we can assist in enhancing your appearance and embracing your self-esteem.