You Deserve to Look Stunning
We are always here to help you along the journey to a healthier and more beautiful you!
Dr. Priti Patel is a Board Certified Plastic and Reconstructive surgeon dedicated to providing sound guidance and allowing patients to make informed decisions regarding their healthcare. The practice is committed to the aesthetic restoration of the breast and rejuvenation of the body.
As a native of New Jersey she graduated at the top of her class when obtaining her medical degree from University of Medicine and Dentistry of New Jersey-Robert Wood Johnson Medical School. She was then selected into a highly prestigious position at New Jersey Medical School where she completed an intense program of general surgery and plastic surgery. Dr. Priti Patel then excelled further and devoted additional training in Boston, Massachusetts at Harvard Medical School/Beth Israel Deaconess Medical Center where she served as a Clinical Instructor and the Peter Jay Sharp fellow in Microvascular Breast Reconstruction and Aesthetic Breast Surgery. As a result, she has returned to New Jersey since 2012 to continue to provide the same top notch care to her native community.
THE CENTER FOR PLASTIC SURGERY & BODY REJUVENATION
With the launch of our Hillsborough, NJ office location, Dr. Priti Patel maintains her stride in providing individualized surgical care with the best possible outcomes.
Dr. Priti Patel currently serves as Chief of the Division of Plastic Surgery at Robert Wood Johnson University Hospital Somerset and continues to provide quality academic and professional services to our central and northern New Jersey community.
We strive to utilize the most innovative and cutting edge surgical techniques to allow patients to achieve an overwhelming sense of well being and rejuvenation.
You Deserve to Look Stunning
At Aesthetiq, its simply our pleasure to help patients uncover their true beauty. We encourage you to join our mailing list by signing up below. From scheduling to monthly events and promotions, you will be the first to know how we can assist in enhancing your appearance and embracing your self-esteem.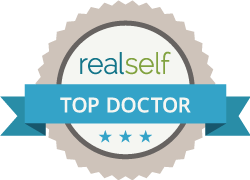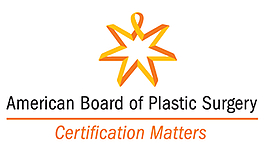 At Aesthetiq, The Center for Plastic Surgery & Body Rejuvenation, it is our pleasure to help patients look and feel their best!
Book an appointment online to learn more about our individualized services