Gynecomastia appears as a lump of fatty tissue under the nipple
Gynecomastia can affect many men and is fairly common to treat.
Gynecomastia is a condition that makes breast tissue swell in boys and men. It can happen when the balance of two hormones in your body is thrown off. If you have enlarged breasts because of fat deposits, you have a different condition called "pseudogynecomastia."

Males make a hormone called testosterone, which guides their sexual growth during puberty. But males also make some estrogen — the hormone that steers sexual growth in girls.

When a young adult is going through puberty, or when an older man's body makes less testosterone, the balance of the two hormones changes.

Sometimes when that happens, a higher percentage of estrogen causes male breast tissue to swell. About half of adolescent boys and as many as two-thirds of men older than 50 will have this to some degree.

When the tissue becomes prominent enough to cause self-esteem or cosmetic concerns, we would recommend considering surgical treatment.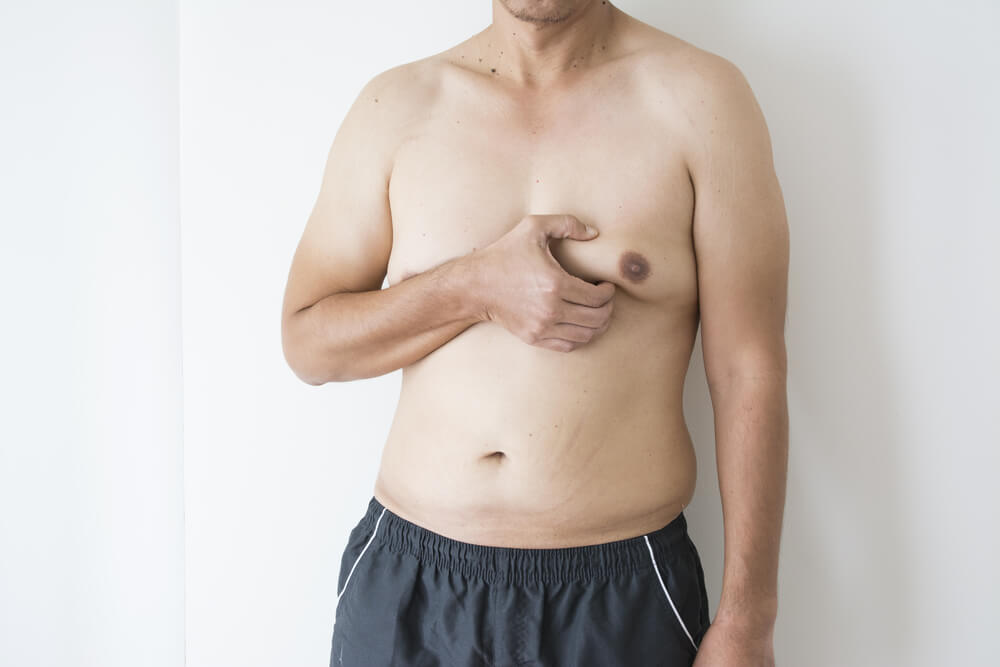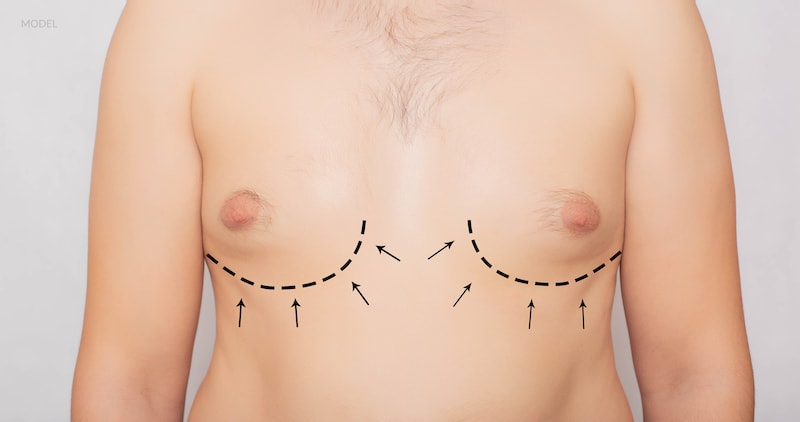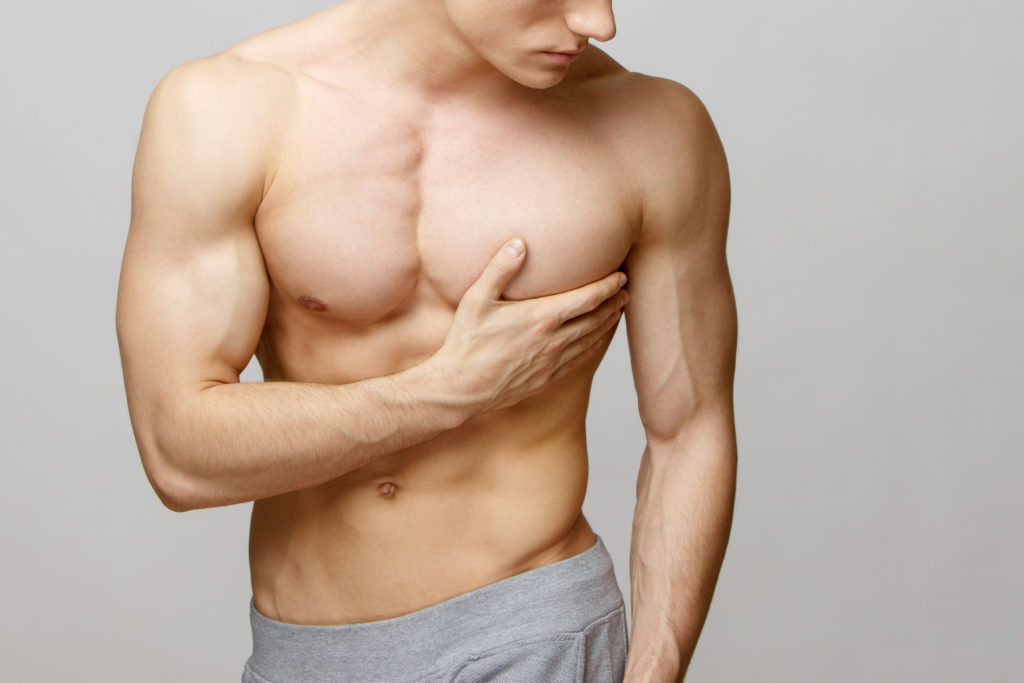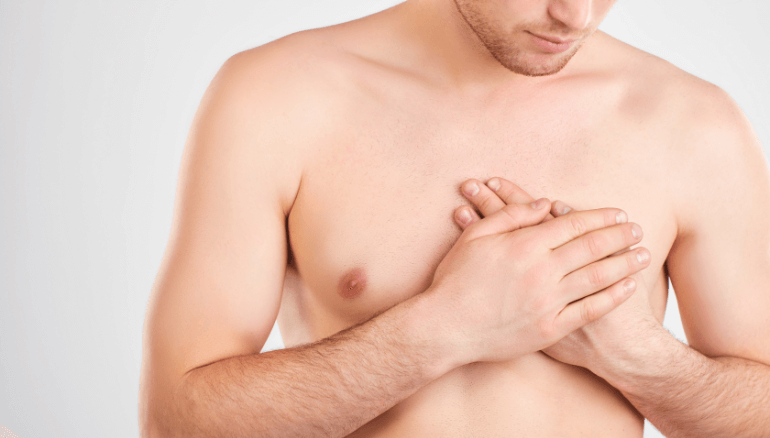 Your first sign of gynecomastia may be a lump of fatty tissue under the nipple. Sometimes this lump is tender or sore.

This might make you worry that you have breast cancer, which does occur in a small number of men.

Gynecomastia is not necessarily a sign of cancer, but its prudent to evaluate the area thoroughly to rule it out.

Swelling of the breasts may happen unevenly, with one becoming larger than the other. You may also have breast tenderness.

Once these concerns have been ruled out, we would recommend a full cosmetic consultation to discuss the best methods to remove this extra breast tissue.
In addition to body changes such as puberty and aging, some things that can cause gynecomastia are: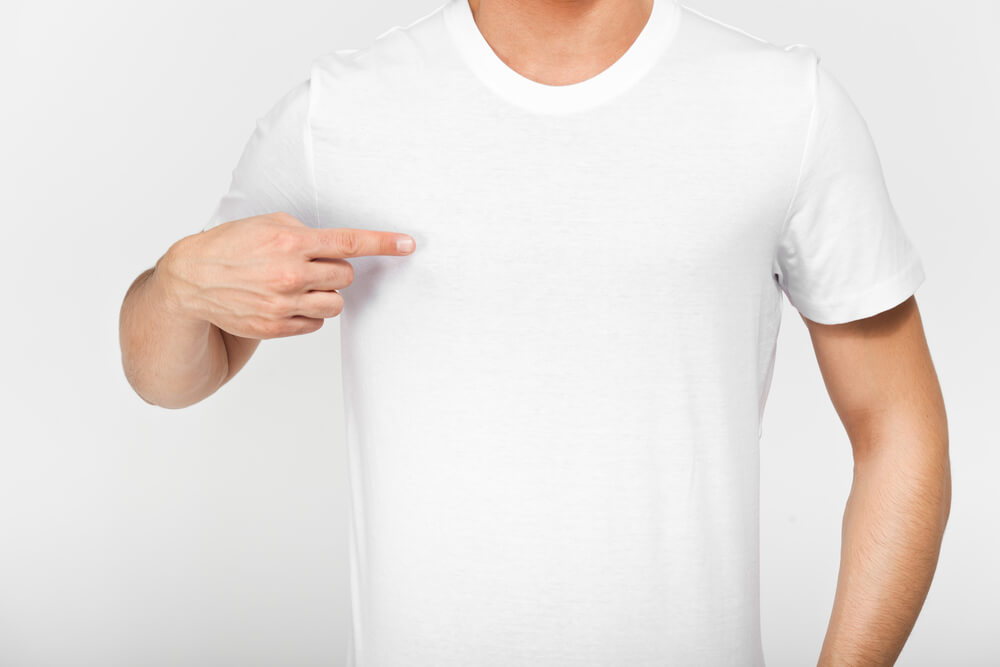 FREQUENTLY ASKED QUESTIONS
At Aesthetiq, its simply our pleasure to help patients uncover their true beauty. We encourage you to join our mailing list by signing up below. From scheduling to monthly events and promotions, you will be the first to know how we can assist in enhancing your appearance and embracing your self-esteem.