You should be able to return to your normal activities immediately after treatment. We will advise you of any special instructions.
Sculptra is an injectable dermal filler that has been around since 1999. It was first approved by the FDA in 2004 to treat lipoatrophy in people living with HIV. Lipoatrophy causes facial fat loss that results in sunken cheeks and deep folds and indentations on the face.

In 2014, the FDA approved Sculptra Aesthetic for treating wrinkles and folds on the face to give a more youthful appearance.

The main ingredient in Sculptra is poly-L-lactic acid (PLLA). It's classified as a collagen stimulator that provides long-lasting, natural-looking results that can last up to two years.

Sculptra is safe and effective but isn't recommended for people with allergies to any of its ingredients or for those with medical conditions that cause healing difficulty.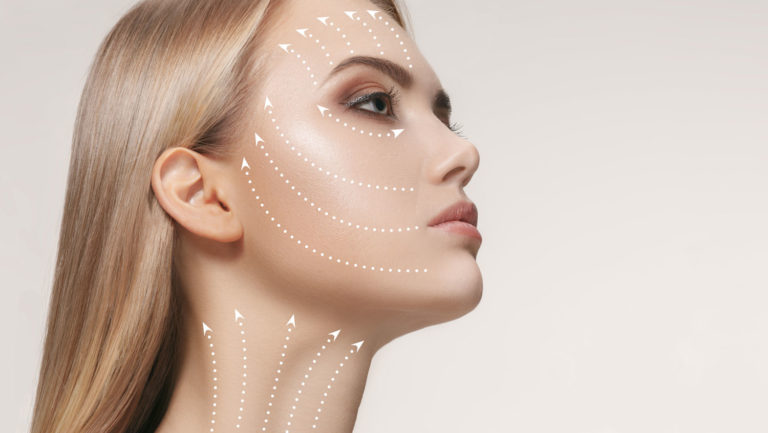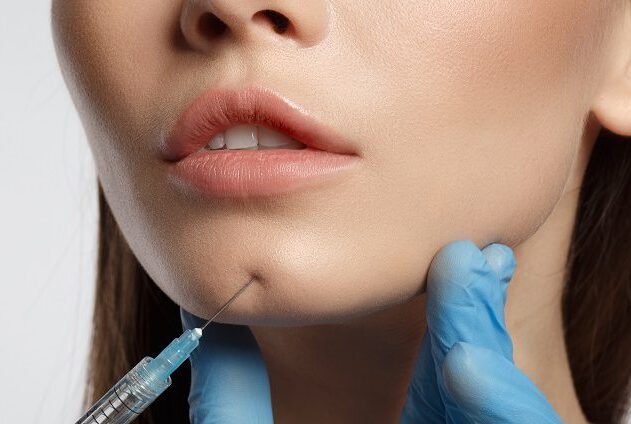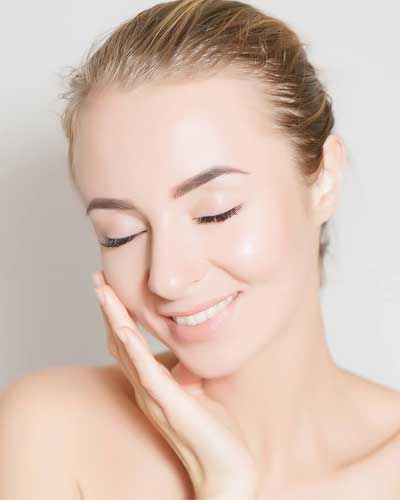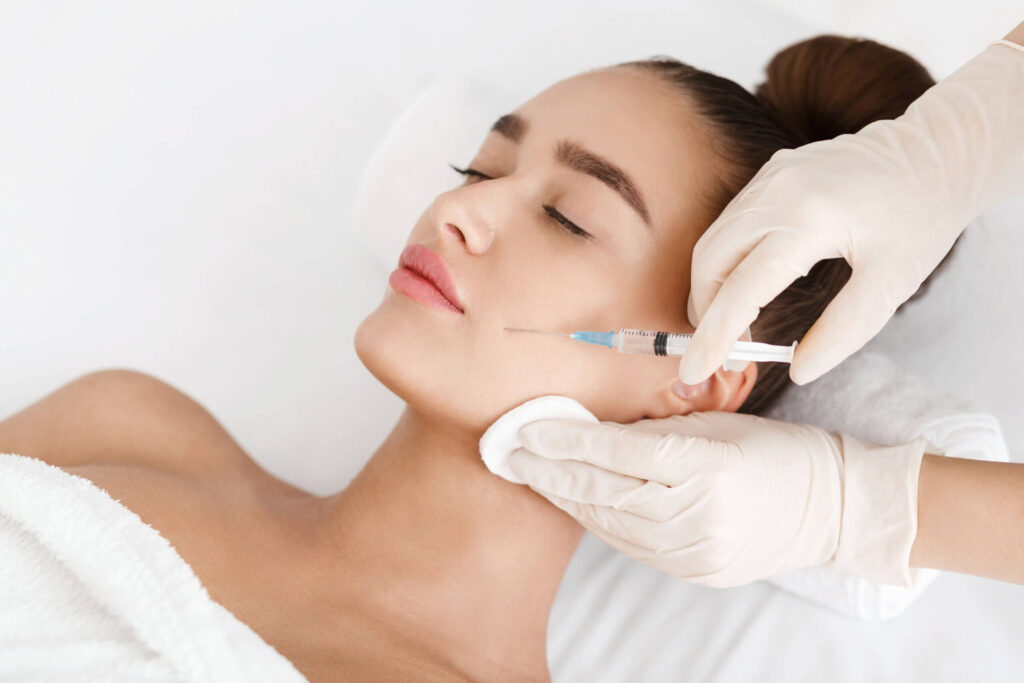 Sculptra is an injectable treatment that spurs the body to produce more collagen, which helps to replace the lost volume in a patient's face. Because it can take several months for collagen to be produced, this treatment is not a fast fix.

It's also not a solution for filling or fixing a specific wrinkle or fold. Instead, this treatment gradually rejuvenates the face by restoring volume to places where it once was.

Sculptra treatment is sometimes referred to as a fluid facelift because of its ability to lift and brighten the face without surgical intervention. The rejuvenating effects of this Sculptra treatment are usually seen throughout the face.
How Long Do Benefits Last?
Outcomes vary from patient to patient, but the results from this treatment can last as long as two years or more.
Many patients need several treatments to fully address their facial volume loss, and the results develop gradually during the months after initial treatment. Patients like the gradual appearance of their results, because it means they never suddenly look like they went and "had work done." After the initial series of treatments, patients usually schedule one injection session a year to maintain their results.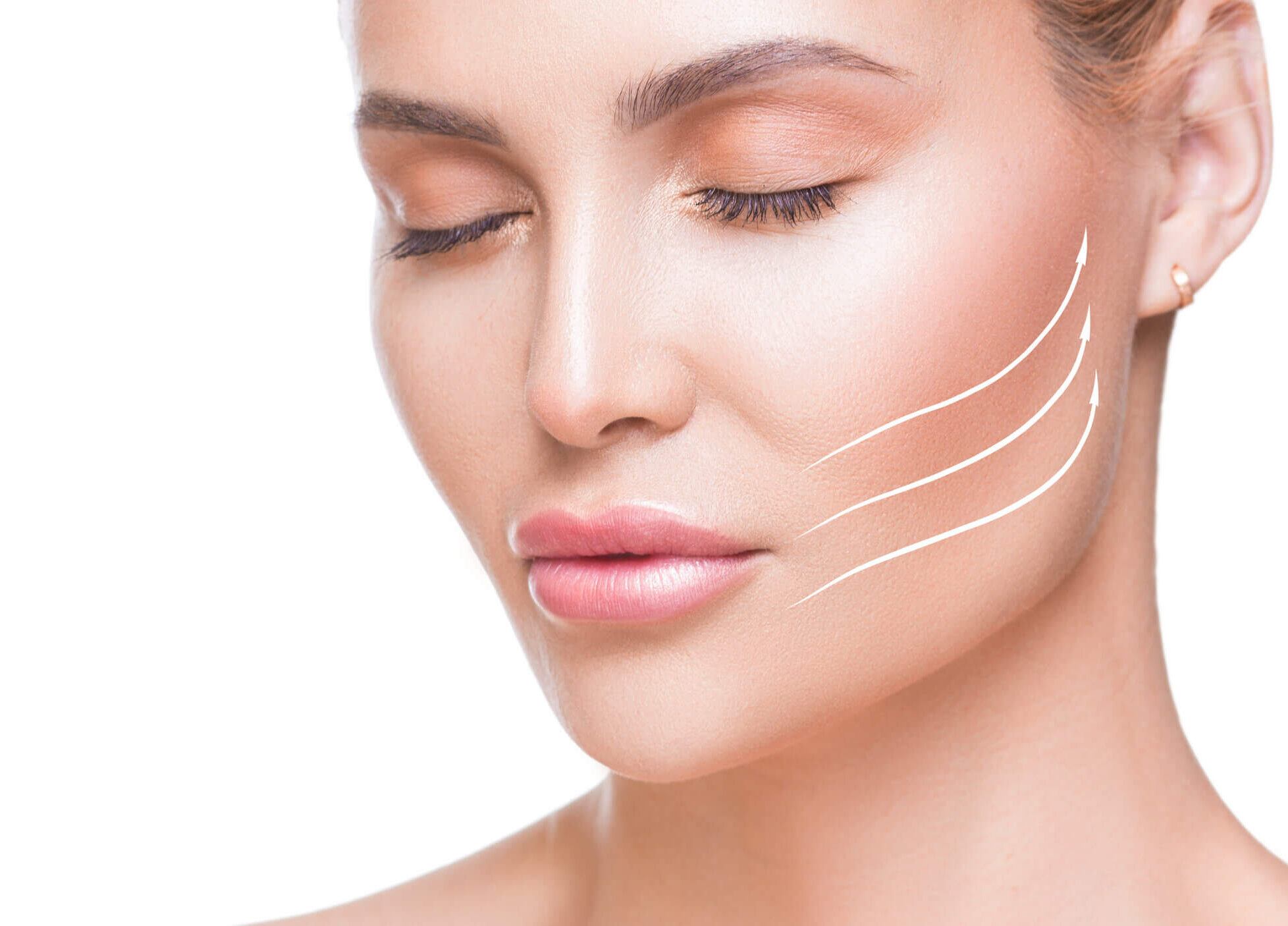 FREQUENTLY ASKED QUESTIONS
At Aesthetiq, its simply our pleasure to help patients uncover their true beauty. We encourage you to join our mailing list by signing up below. From scheduling to monthly events and promotions, you will be the first to know how we can assist in enhancing your appearance and embracing your self-esteem.