Regrow and regenerate hair
The number and type of graft you get depends on your hair type, quality, color, and the size of the area where you're getting the transplant.
What Is a Hair Transplant?
A hair transplant is a procedure in which Dr. Priti Patel removes hair from one area and transplants it to a bald area of the head. We usually moves hair from the back or side of the head to the front or top of the head.

Hair transplants typically occur in our Hillsborough, NJ office under local anesthesia.

Male/Female pattern baldness is responsible for the majority of hair loss. This comes down to genetics. The remaining cases are due to a variety of factors, including:
Diet
Stress
Illness
Hormonal imbalance
Medications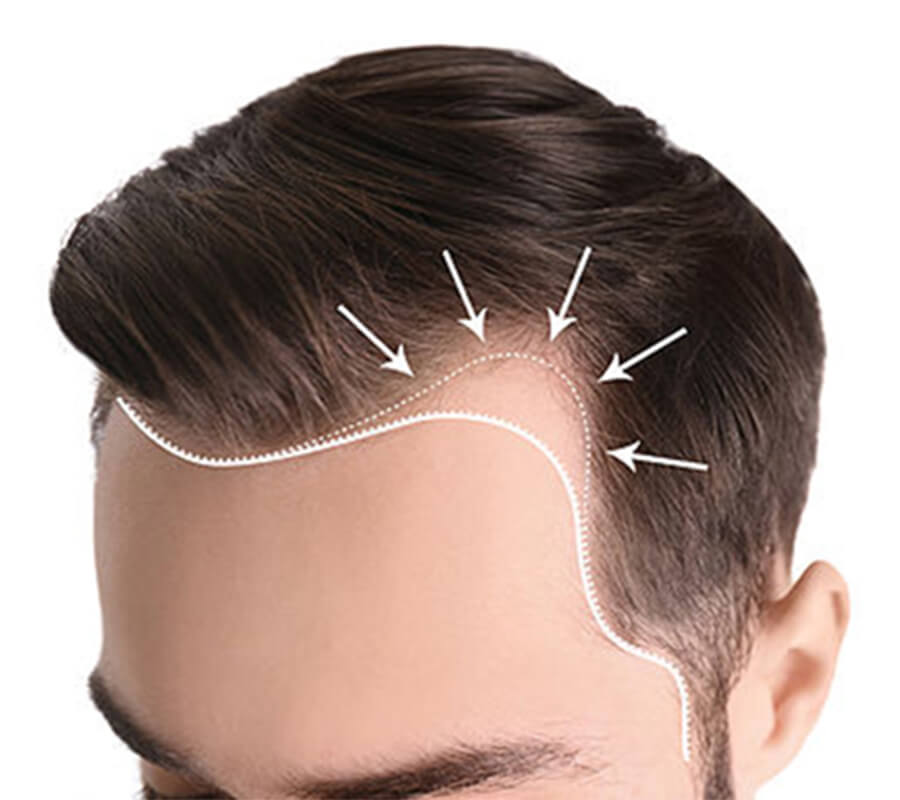 How does a hair transplant work?
Simply put, a hair transplant takes hair you have and transfers it to an area where you don't have hair. It's typically taken from the back of your head, but can also be taken from other parts of your body.

Before starting a transplant, Dr. Priti Patel and our practice associates will cleanse the area where the hair will be removed and numb it with a local anesthetic. You can also request oral sedation in order to stay comfortable during the procedure.

We will then performs one of two transplant methods: FUT or FUE.
FUT and FUE may each take several hours to complete. In part, this depends on the amount of grafts needed to cover the area. You will go home the same day of the procedure.
Once the surgery is done, we will apply ointment and dressings. You will be given clear instructions for aftercare.
You'll likely feel mild pain or soreness at the transplant site as well as in the area where hair was taken from. For the next few days, we may prescribe: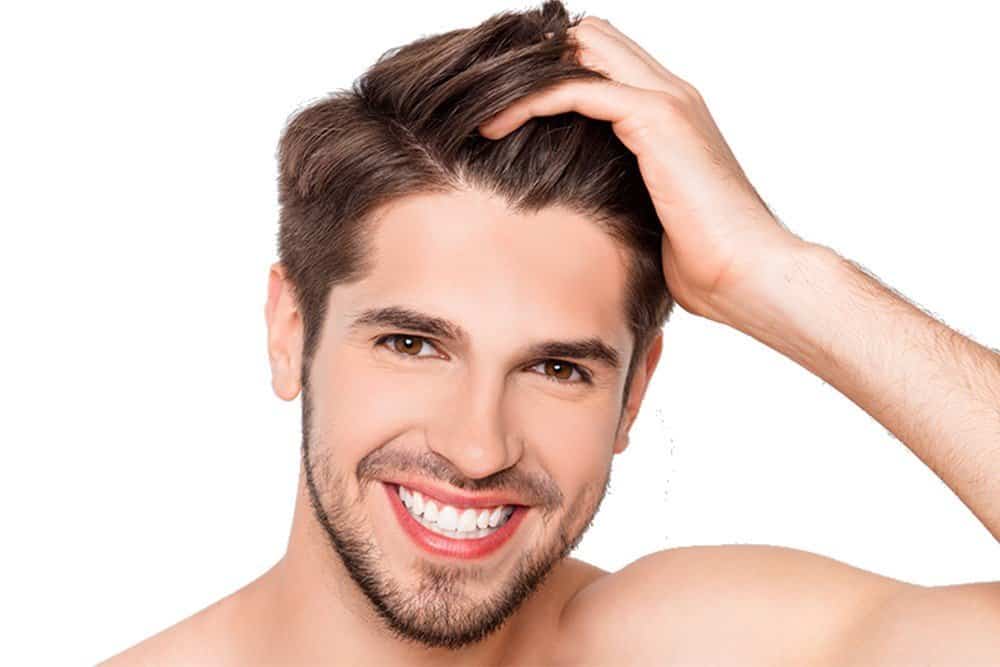 FREQUENTLY ASKED QUESTIONS
At Aesthetiq, its simply our pleasure to help patients uncover their true beauty. We encourage you to join our mailing list by signing up below. From scheduling to monthly events and promotions, you will be the first to know how we can assist in enhancing your appearance and embracing your self-esteem.