Eyebrow micropigmentation
Micropigmentation for eyebrows as well as other areas allows you to gain confidence and beauty.
What is microblading/
micropigmentation?
Microblading contains an especially sharp handheld blade with several microneedles. The microneedles distribute hair-like strokes into your skin and imitates the appearance of real brow hairs. The procedure targets the deeper layers of your skin and make the pigments look like real hair.

The average eyebrow contains about 250 hairs with a lifespan of four months before being replaced by a new hairs. Most women and men find that their eyebrow hair tends to thin over time. Other areas of micropigmentation includes eyeliner, lip and scalp micropigmentation.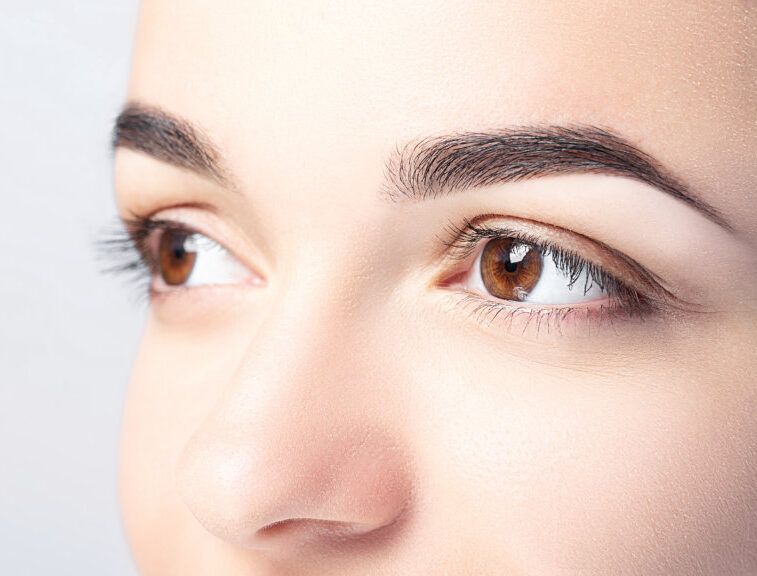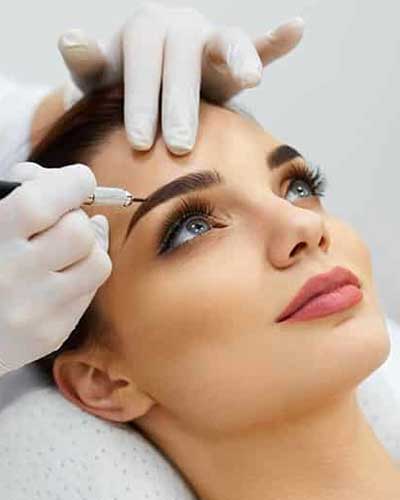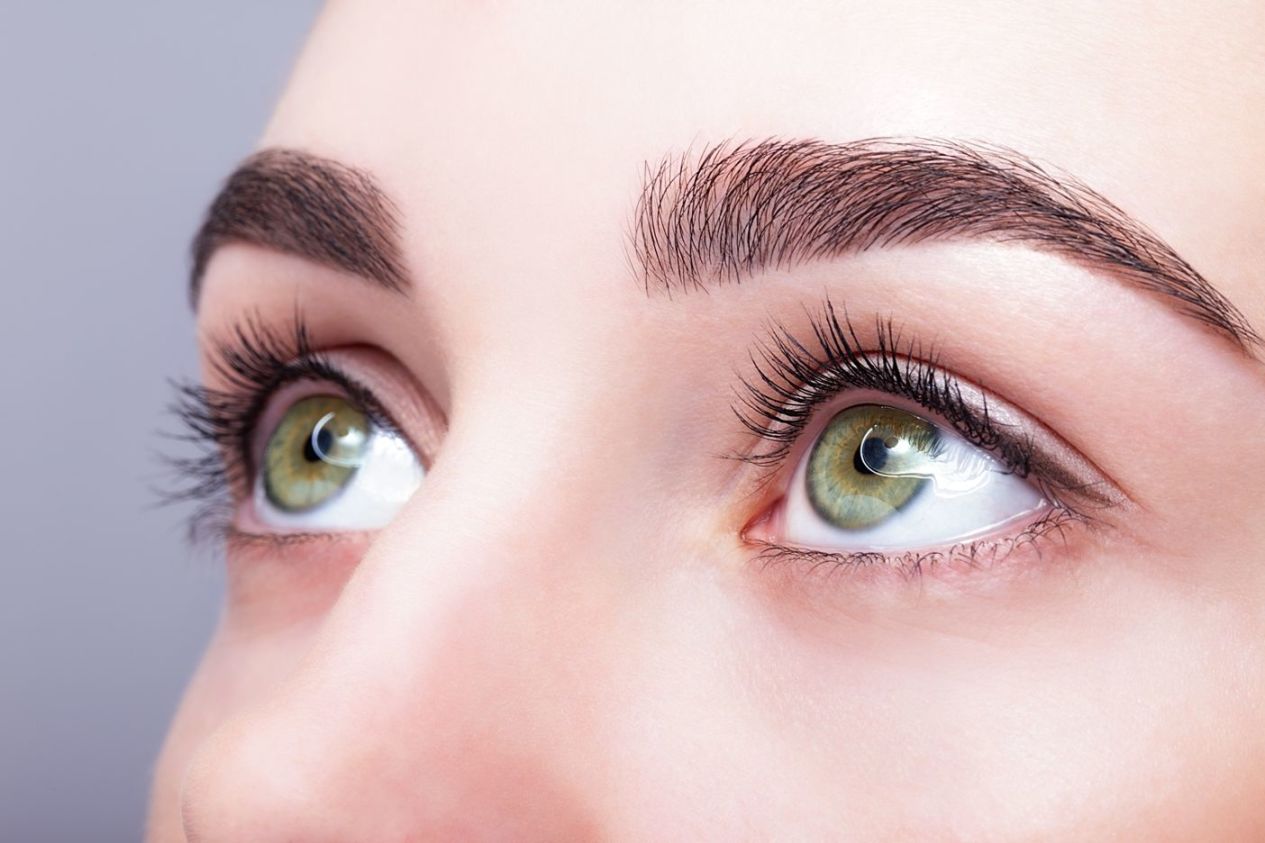 It can take up to two hours to get your initial microblading procedure done. A topical numbing cream or ointment is applied on your brow area to decrease discomfort.
Microblading delivers pigment into the skin of the eyebrow in order to create the appearance of many small strokes of hair. This creates the appearance of a full and natural looking eyebrow without the need to pencil or apply makeup.
A second visit seals your pigment and makes the final changes to your brows. This "touch up" session is recommended for most patients and takes about an hour. It ensures your results will last as long as possible. Its also the time where we can deepen the color of the pigment and even add additional strokes of hair if needed.
Microblading of eyebrows starts at $700 (1 month touch up is $100).
Preparing for microblading
Here are some tips on getting ready for your microblading procedure, all recommendations before the day of your appointment: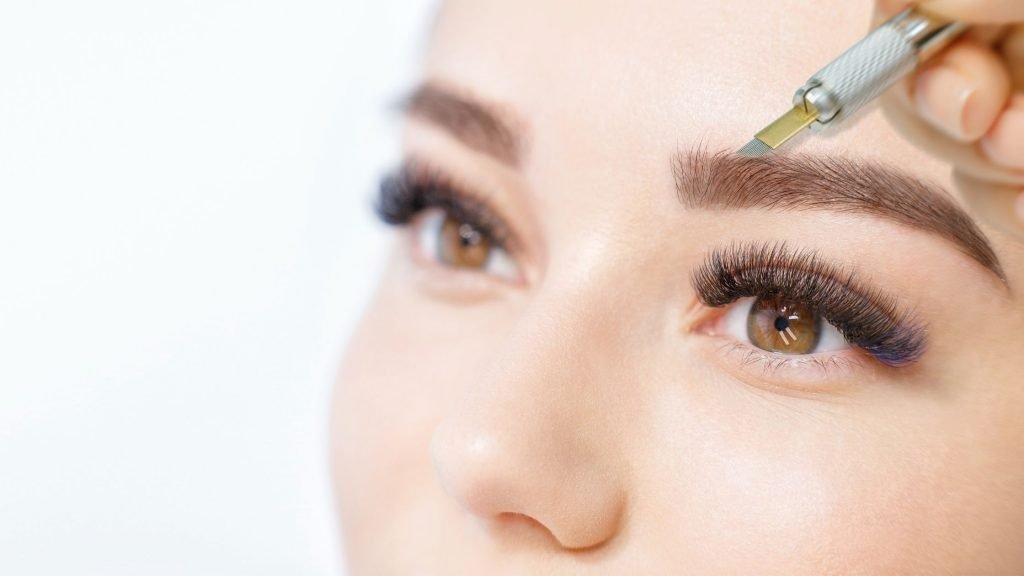 FREQUENTLY ASKED QUESTIONS
At Aesthetiq, its simply our pleasure to help patients uncover their true beauty. We encourage you to join our mailing list by signing up below. From scheduling to monthly events and promotions, you will be the first to know how we can assist in enhancing your appearance and embracing your self-esteem.