Innovations in breast lift surgery
A breast lift, or mastopexy, is cosmetic breast surgery to lift the breasts. The surgery may also involve changing the position of the areola and nipple
Breast lifts can be performed as an outpatient procedure under general anesthesia. A custom procedure will be performed to lift and elevate your breasts depending on your skin laxity, the volume of breast tissue, and the desired outcome. All breast lifts require external incisions, which are minimized as much as possible. But our breast enhancement patients find that the improved breast shape is well worth the tradeoff.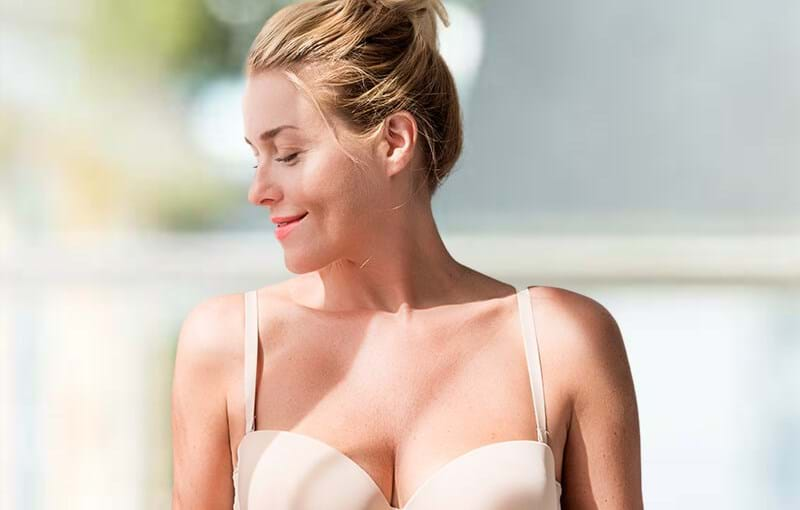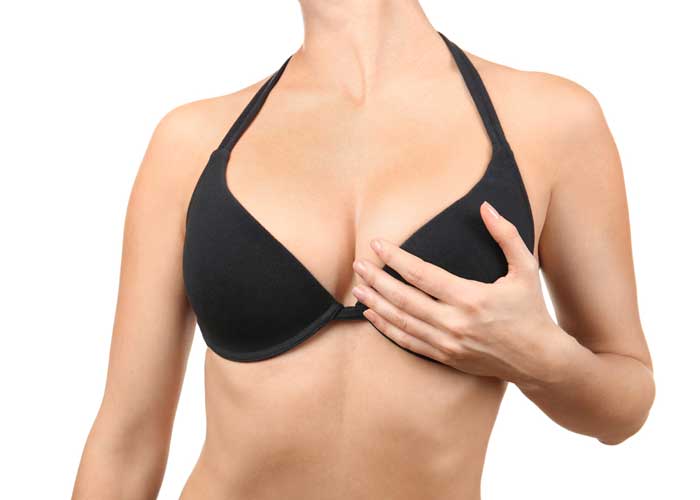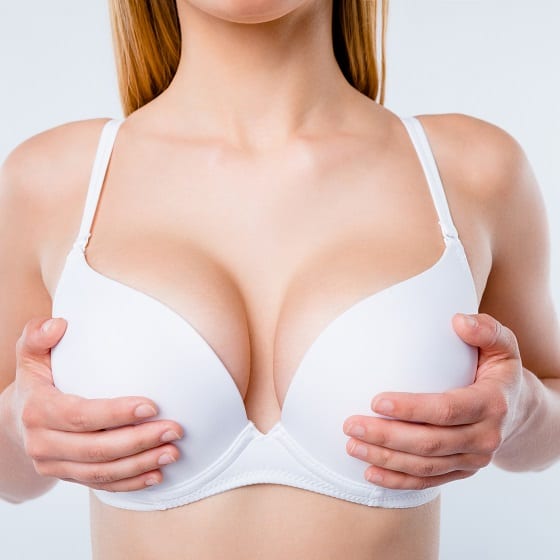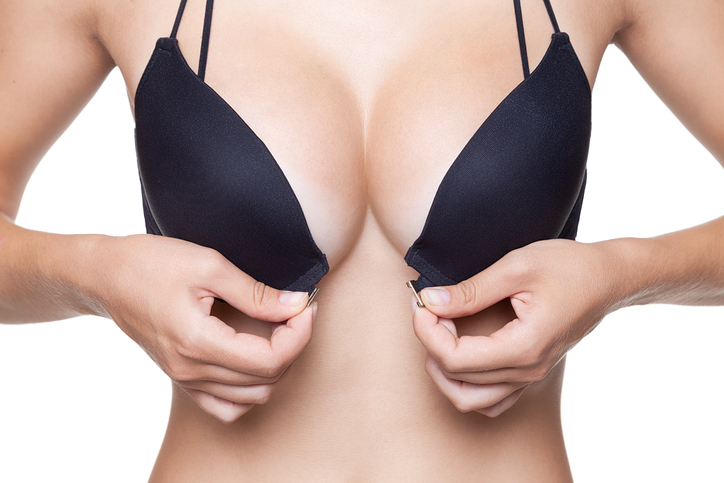 Each breast lift procedure can be adapted using various incision techniques based on the type of patient and the desired result. Here are 3 of the most commonly used breast lift techniques:
Here are ten of the major reasons why women seek a breast lift: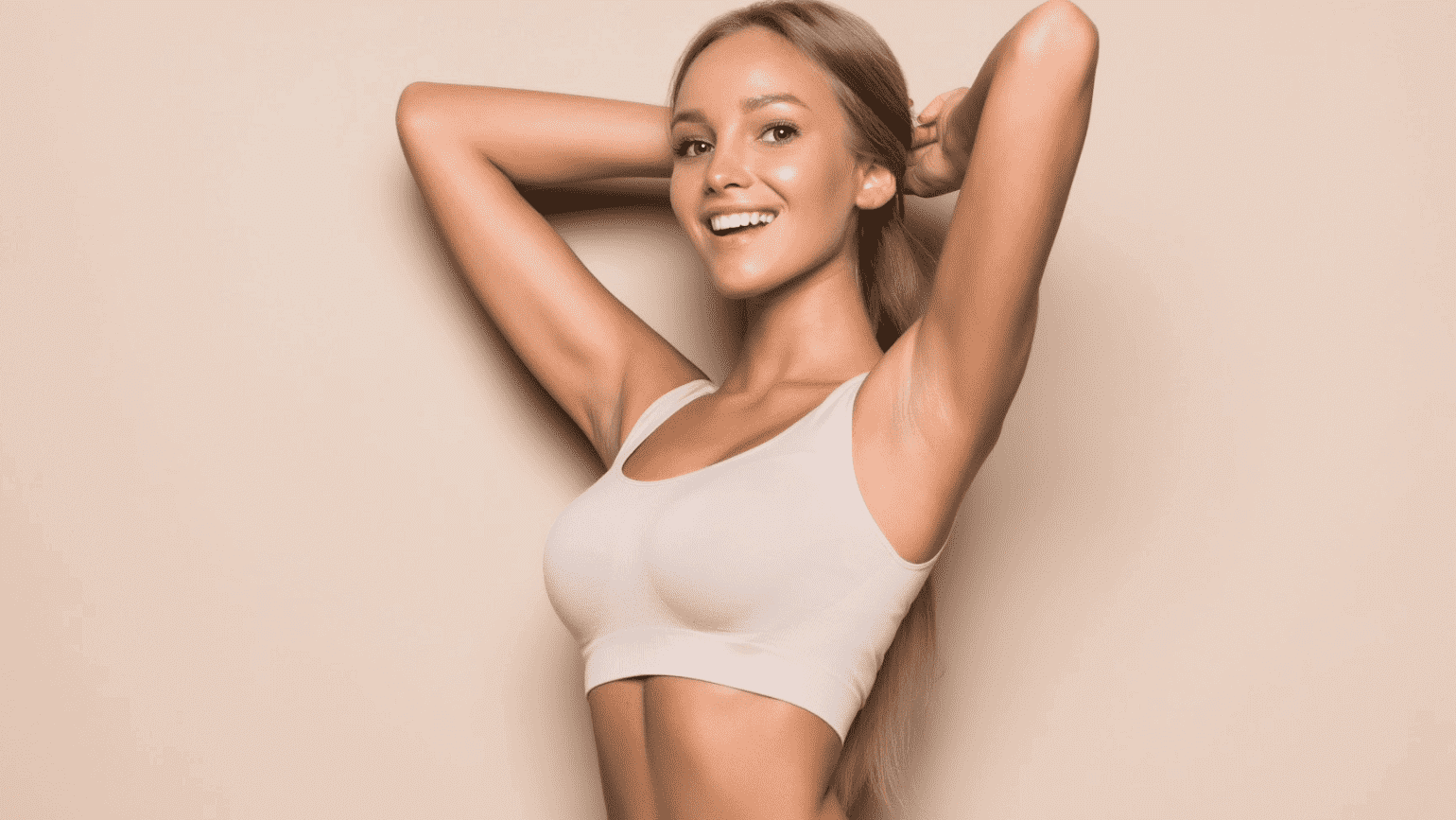 FREQUENTLY ASKED QUESTIONS
At Aesthetiq, its simply our pleasure to help patients uncover their true beauty. We encourage you to join our mailing list by signing up below. From scheduling to monthly events and promotions, you will be the first to know how we can assist in enhancing your appearance and embracing your self-esteem.