A biostimulating filler used to build volume and collagen.
Radiesse is a safe, cosmetic dermal filler used to correct facial lines and wrinkles. Years of rigorous clinical studies have concluded that Radiesse lasts longer than the former leading filler to safely fill and correct smile lines, nasolabial folds, and wrinkles around the nose and mouth. Radiesse is made of unique calcium-based Radiesse microsphere suspended in a natural gel that is injected into the skin. This minimally-invasive procedure delivers natural-looking results.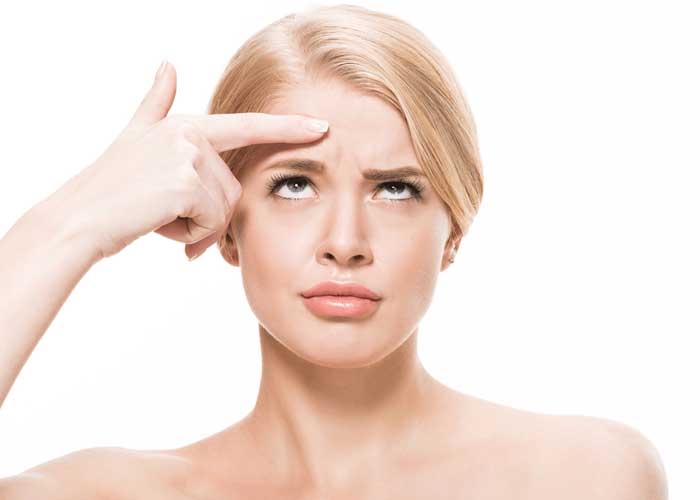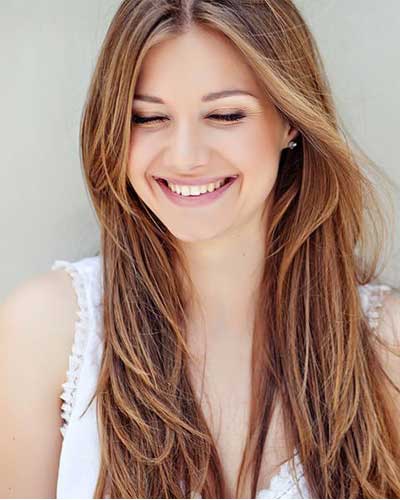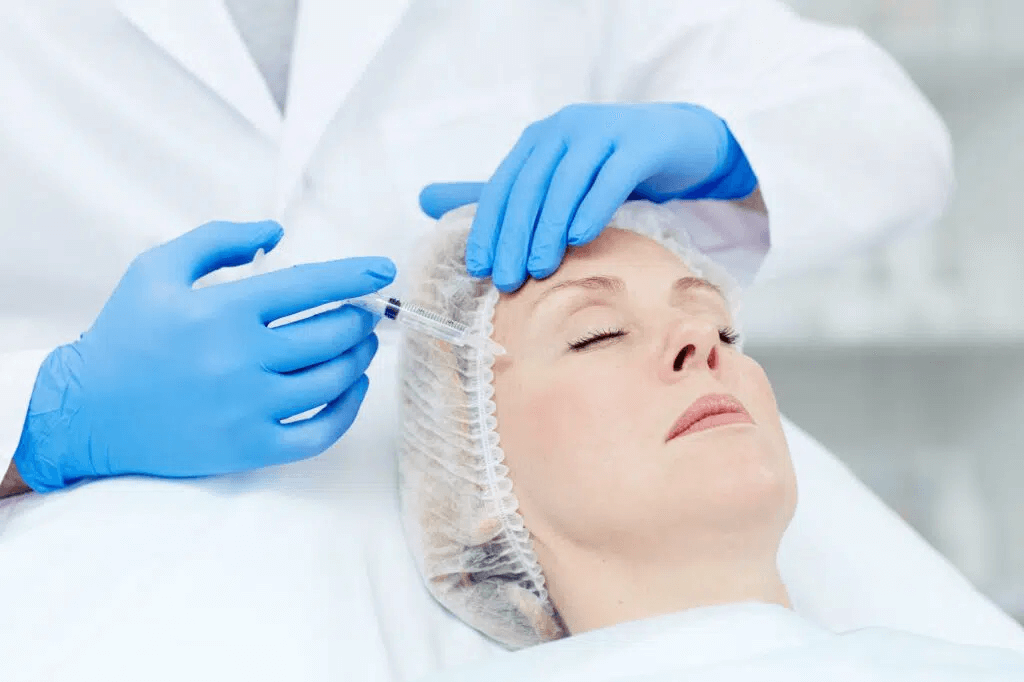 Radiesse works below the skin's surface to support and stimulate the growth of your own collagen to create a natural, full, youthful appearance.

Rather than temporarily filling in facial lines and wrinkles, Radiesse rebuilds the skin's foundation without concerns associated with other permanent fillers. Radiesse induces collagen production.

If you are noticing facial wrinkles, lines, and folds, then you may be an excellent candidate for Radiesse treatment.
Why fill in wrinkles with Radiesse?
Radiesse can be injected into your skin to compensate for diminishing facial volume, which causes lines, wrinkles, and folds.
By using your body's natural ability to grow collagen and regenerate tissue, Radiesse produces natural looking results for a fresh, rested, healthy appearance that still looks like you.
FREQUENTLY ASKED QUESTIONS
At Aesthetiq, its simply our pleasure to help patients uncover their true beauty. We encourage you to join our mailing list by signing up below. From scheduling to monthly events and promotions, you will be the first to know how we can assist in enhancing your appearance and embracing your self-esteem.