A deep chemical peel produces the most dramatic results
Chemical solutions typically used include glycolic acid, trichloroacetic acid, salicylic acid, lactic acid or carbolic acid (phenol).
Customized Chemical peels
Customized professional grade peels are utilized to improve skin quality. Chemical peels assist in renewing your skin and can refine the tone and texture while reducing unwanted pigmentary changes from aging and sun exposure. Varying degrees of medical grade peels are utilized for noticeable improvements. Our skin care specialist will help you select which is the best for you based on your concerns.
Choose from a variety of peels that we offer to help your skin look it's best!
Our signature peels include:
Aesthetiq Luminous Peel (starting at $189) which is combined with a mini-facial service that provides cleansing of the skin, gentle exfoliation, peel application and a hydrating mask. This peel gives you the "Red Carpet Glow" with minimal to no downtime. Treatments can be done every 2-4 weeks and 3-4 sessions are recommended for maximal benefit. Consider adding on dermaplaning or microdermabrasion for better penetration.
Aesthetiq Radiance Peel (starting at $289) is for those who are ready to step it up to the next notch! This peel allows for minimal downtime and gets your skin looking healthy and beautiful. This peel can help to minimize pigmentary changes and enlarged pores. It removes superficial layers of the skin and helps build collagen and elastin when performed routinely. This peel offers a brightening agent to help even skin your tone and pigmentation. Some flaking of the skin is expected postprocedure but most enjoy minimal downtime. It can be performed monthly and we would recommend 3-4 treatments for optimized outcomes.
Aesthetiq Revitalize Peel (starting at $329)- This peel is perfect for those who want to rejuvenate their skin. With a combination of potent ingredients this peel helps to improve surface tone and texture. With repeat treatments this peel can help build collagen and reduce fine lines and wrinkles. Downtime with this peel ranges from 3-7 days. Peeling of skin is expected postprocedure. It can be repeated every 4-6 weeks. A series of treatments are recommended.
We also offer peels to help with acne concerns starting at $189.
Packages can be customized to meet your needs with additional promotional discounts. This can be discussed during your consultation if you choose to purchase multiple sessions.
Remember: Hydrate the skin after treatment to achieve the best outcome. Our aesthetician will be happy to discuss the best regimen post treatment.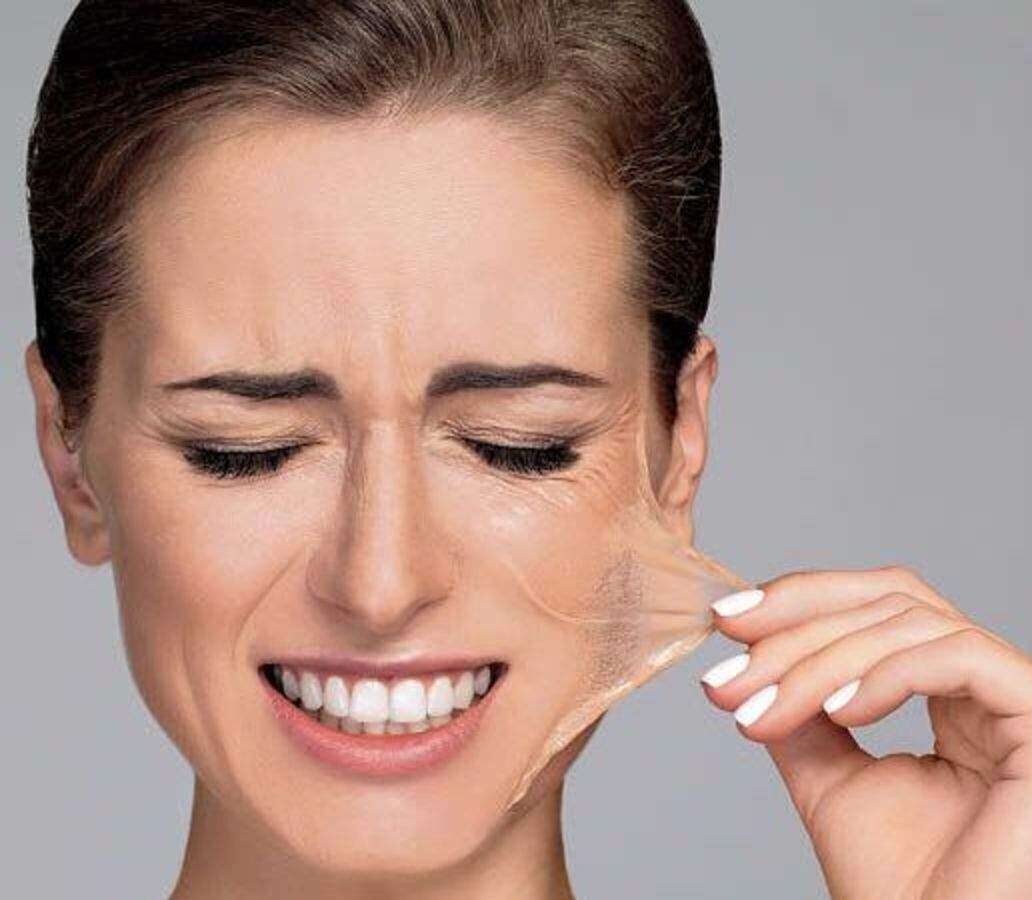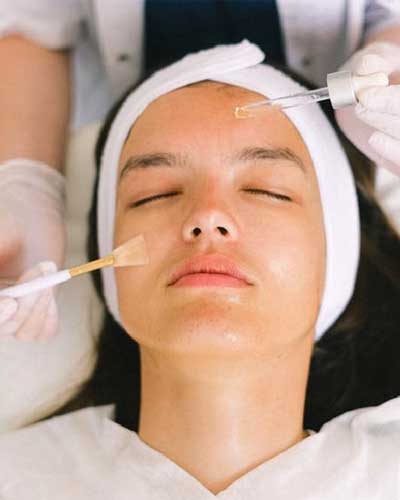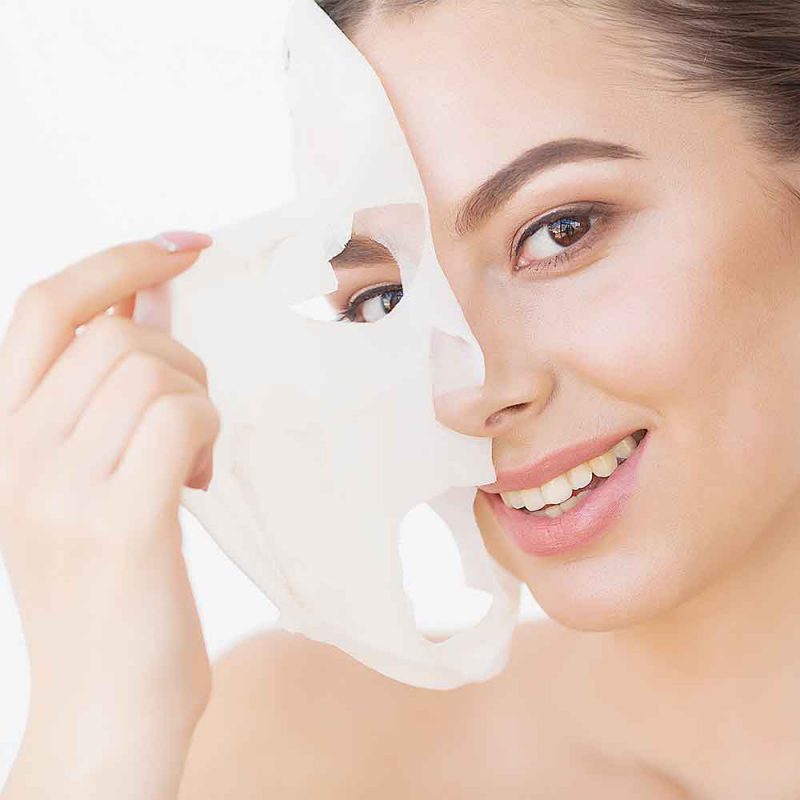 Pre-treatment instructions
Post-Treatment Instructions
Avoid makeup after the treatment. Use moisturizer frequently and freely on the treated area.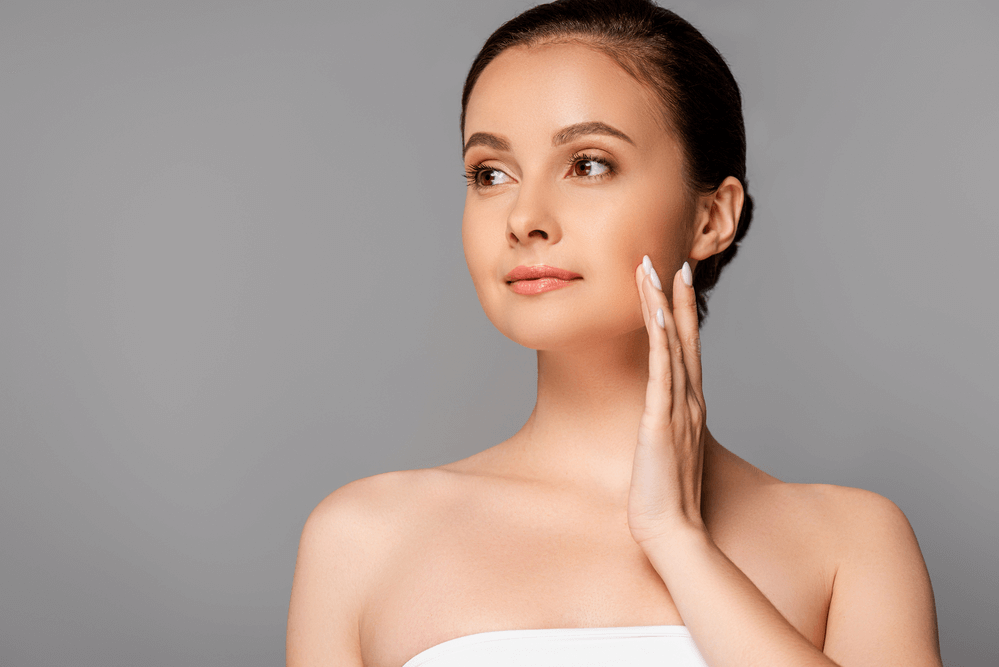 FREQUENTLY ASKED QUESTIONS
At Aesthetiq, its simply our pleasure to help patients uncover their true beauty. We encourage you to join our mailing list by signing up below. From scheduling to monthly events and promotions, you will be the first to know how we can assist in enhancing your appearance and embracing your self-esteem.