Most healthy women are candidates for reconstruction
Priti Patel MD specializes in breast reconstruction and has been helping many women improve their appearance with plastic surgery and breast reconstruction.
Through many years of plastic surgery experience, our practice has been able to perform countless reconstructions of all types to help women regain confidence and a sense of well being after mastectomy surgery or cancer related procedures. Dr. Priti Patel, is fellowship trained (Harvard Medical School/Beth Israel Deaconess) in Aesthetic and Microsurgical Breast Reconstruction. She has the skill and artistic eye to make your breast reconstruction a true success – giving you a result that looks and feels like your own natural breast.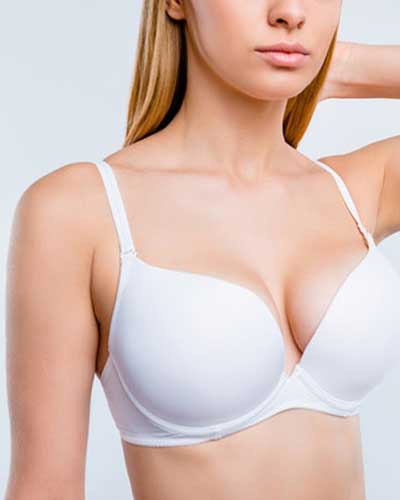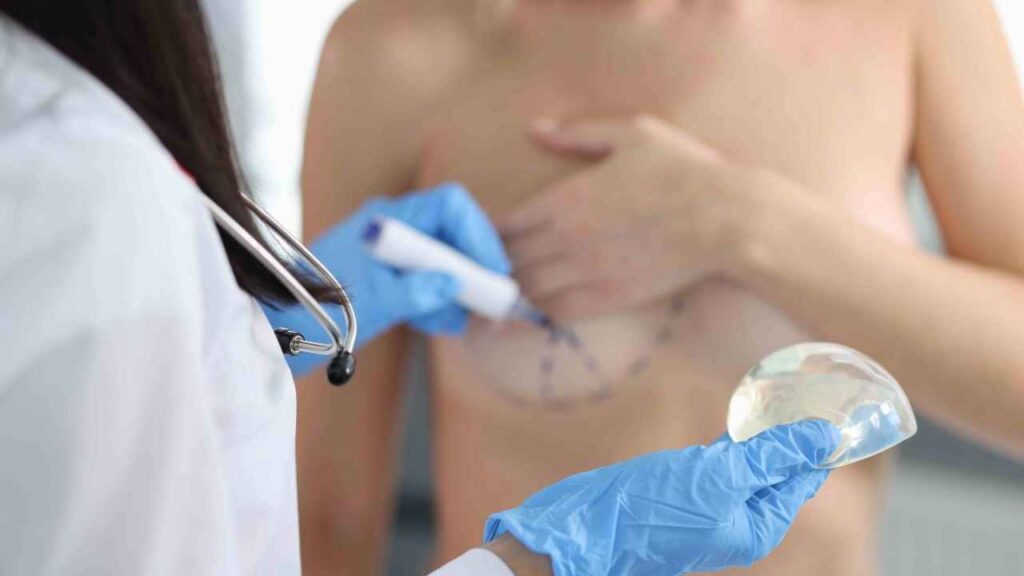 While the drains are in, you cannot take a bath or submerge yourself into water. The drain sites should remain dry during any showers. You should limit reaching and excessive stretching of your arms immediately after your mastectomy. We recommend avoid stretching your arms above your shoulder level immediately after surgery. Once the drains from your breast are removed, you may be given limited exercises to start, generally light range of motion exercises. We recommend no heavy lifting or exercise for 4-8 weeks depending on the type of procedure performed. Walking is fine and can actually speed up your recovery and prevent complications.
Approaches to breast reconstruction
No two breasts are exactly alike so Dr. Priti Patel will create a customized treatment plan specifically for you. There are several different ways in which your breast reconstruction can be accomplished:
FREQUENTLY ASKED QUESTIONS
At Aesthetiq, its simply our pleasure to help patients uncover their true beauty. We encourage you to join our mailing list by signing up below. From scheduling to monthly events and promotions, you will be the first to know how we can assist in enhancing your appearance and embracing your self-esteem.