Dysport and BOTOX work by relaxing facial muscles, allowing the skin to lie smooth and wrinkle-free.
Dysport (abobotulinumtoxin A) is an injection for wrinkle treatment. This non-invasive procedure temporarily decreases muscle movement in the target areas to soften the appearance of glabellar lines, the vertical wrinkles most prominent on your forehead in between your eyebrows. It's also sometimes used for certain other areas such as the forehead, crowfeet, and areas around the mouth, chin, or neck.
Dysport was originally approved by the U.S. Food and Drug Administration (FDA) in 2009. It has been used regularly to improve cosmetic outcome.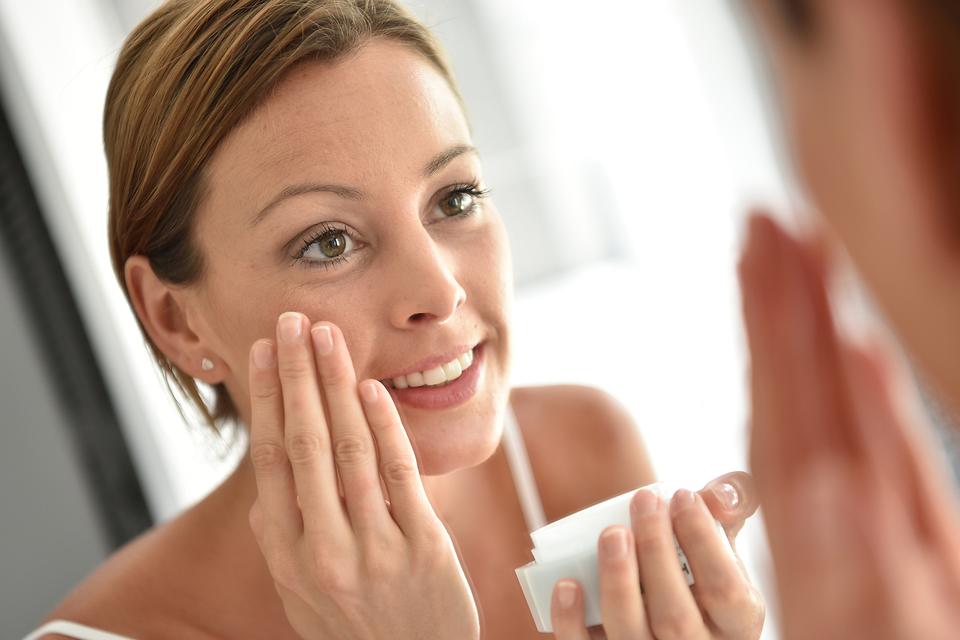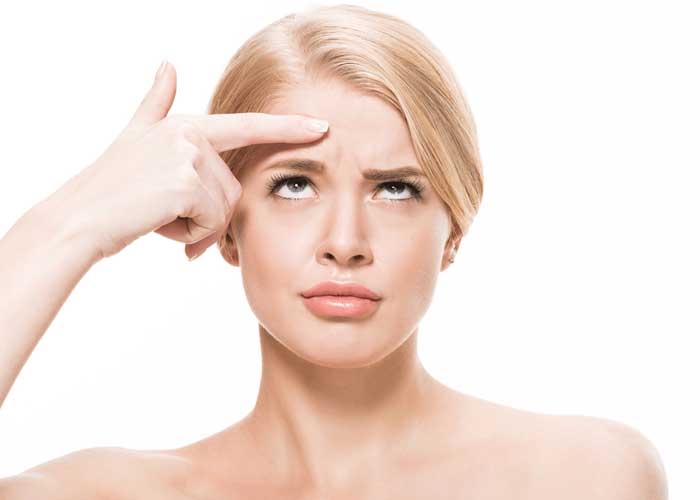 Dysport belongs to a class of injections called neuromodulators. Other injections in this class include Botox and Xeomin. All use a form of botulinum toxin, but they're used to target different areas of your face.
Neuromodulators like Dysport reduce the appearance of lines by relaxing and limiting the movement of muscles around the injection site. Dr. Priti Patel will inject a small amount of the substance directly into your muscle.
As your muscles relax, the skin above them becomes smoother, thereby reducing wrinkles. It's important to note that these effects generally last 3months.
Decreasing movement is meant to prevent the formation or deepening of wrinkles, which are caused by repetitive movement over time, along with heredity and aging.
Before approving you as a candidate for Dysport injections, we will do a thorough check of your medical history.
We may also recommend that you stop taking certain medications and supplements prior to your injections. These include but are not limited to: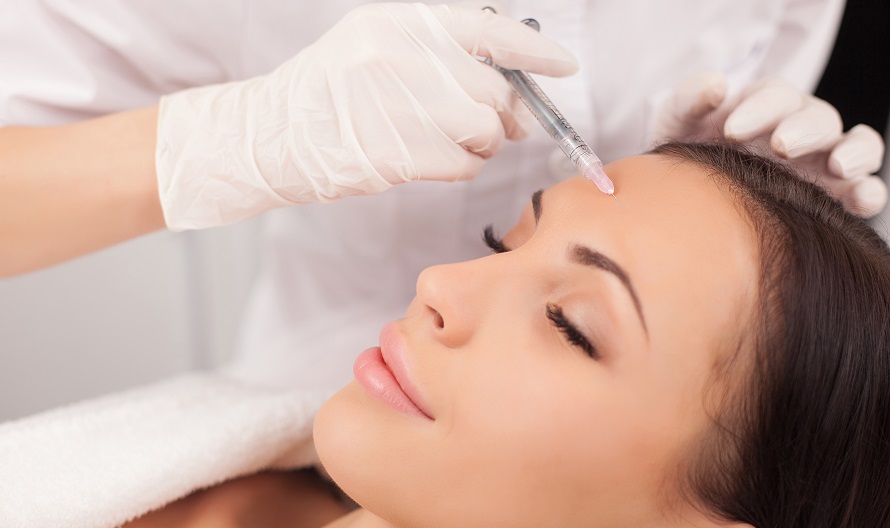 FREQUENTLY ASKED QUESTIONS
At Aesthetiq, its simply our pleasure to help patients uncover their true beauty. We encourage you to join our mailing list by signing up below. From scheduling to monthly events and promotions, you will be the first to know how we can assist in enhancing your appearance and embracing your self-esteem.