Body contouring is an effective and safe way to tone and tighten your body
Body contouring works by removing the excess tissue from your body.
Body contouring, also known as body sculpting or liposuction, helps people lose weight by removing pockets of fat that they can't get rid of using diet and exercise. It's most commonly used for the following areas: abdomen (love handles), back/bra area, thighs/legs (outer thigh), chin, arms (underarm).

Body contouring procedures are performed in a outpatient setting to make you comfortable during your surgery. First, small incisions will be made to access the body tissue to remove unwanted fat cells. The goal is not only to remove fat but also to tighten the surrounding skin.

Non-surgical treatments are another option in body contouring. This can give you a less dramatic change however destroy the amount of fat that can be pinched, called cutaneous fat without surgery. Non-surgical techniques won't offer as dramatic results as surgery, but it poses lesser recovery. It can be seen to have significant improvement in individuals with small targeted areas that would benefit from fat reduction.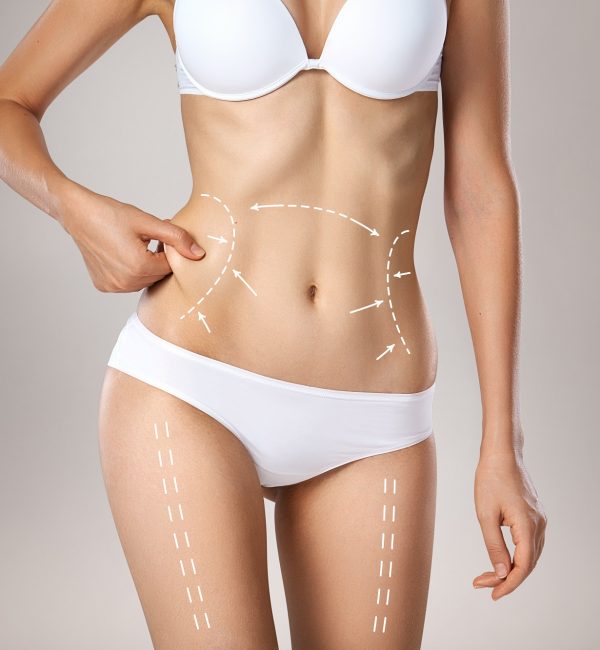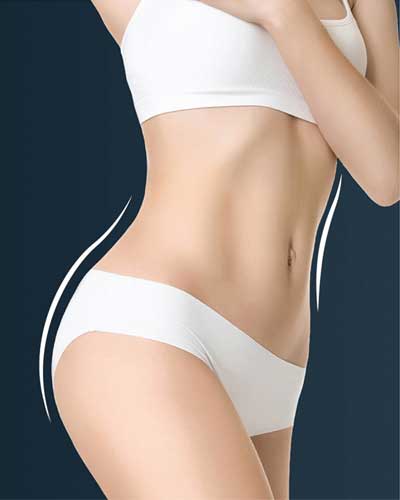 How Does Body Contouring Really Work?
Surgical and nonsurgical body contouring options exist. Surgical approach can be used to tone and tighten various areas of the body.

A nonsurgical body-contouring treatment requires a series of four to six treatments at intervals from one week apart up to one month apart. After each procedure, the target fat cells are eliminated.

The process begins with a complete medical assessment where Dr. Priti Patel will listen to your body and take a detailed history. She will also examine the areas that need improvement. We will then come up with the best approach to meet your needs. Keep in mind that nonsurgical options are beneficial to those with small areas of targeted fat. For more substantial fat reduction, patients often consider surgical treatments.
Benefits of Body Contouring (Surgical or Nonsurgical)
FREQUENTLY ASKED QUESTIONS
At Aesthetiq, its simply our pleasure to help patients uncover their true beauty. We encourage you to join our mailing list by signing up below. From scheduling to monthly events and promotions, you will be the first to know how we can assist in enhancing your appearance and embracing your self-esteem.