Wrinkle care (Botox/Dysport) (H)
Botox, Xeomin, Dysport
45 min. | Prices vary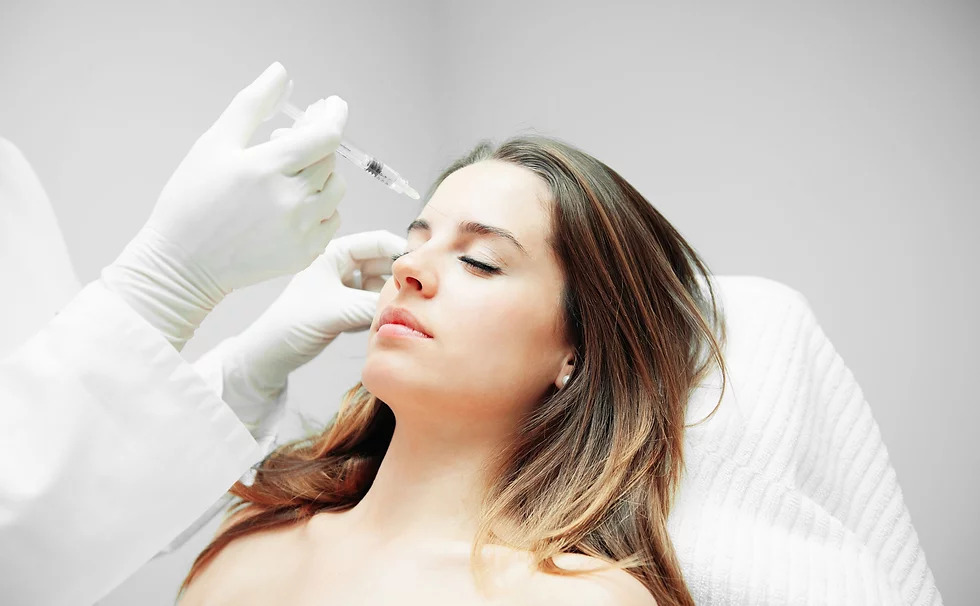 Quick office based procedure to reduce the appearance of facial wrinkles. Gain a more youthful appearance with this treatment!
Ask about our special BEYOND BEAUTIFUL subscription program!
Botox, Dysport, and Xeomin are available products in office.
In an effort to provide pricing transparency, we list most of our services online.  Injectables for wrinkles is $15/unit, however pricing is often lower when treating multiple areas. In office consultations are the best way to get accurate information regarding wrinkle treatment pricing as most clients require customized treatments.  Average pricing starts at $300 per area.
Booking Policy
Bookings close 8 hours before the session starts.
Cancellation Policy: To allow us to provide great services, we kindly ask all patients to adhere to appointment times. All appointments must be cancelled prior to 48 hours (TWO DAY NOTICE) before a service or consultation to avoid CANCELLATION FEE. Any appointments that are missed will be charged a $59 fee.