Vaginal rejuvenation laser (H)
Vaginal rejuvenation/repair treatments
30 min. | Prices vary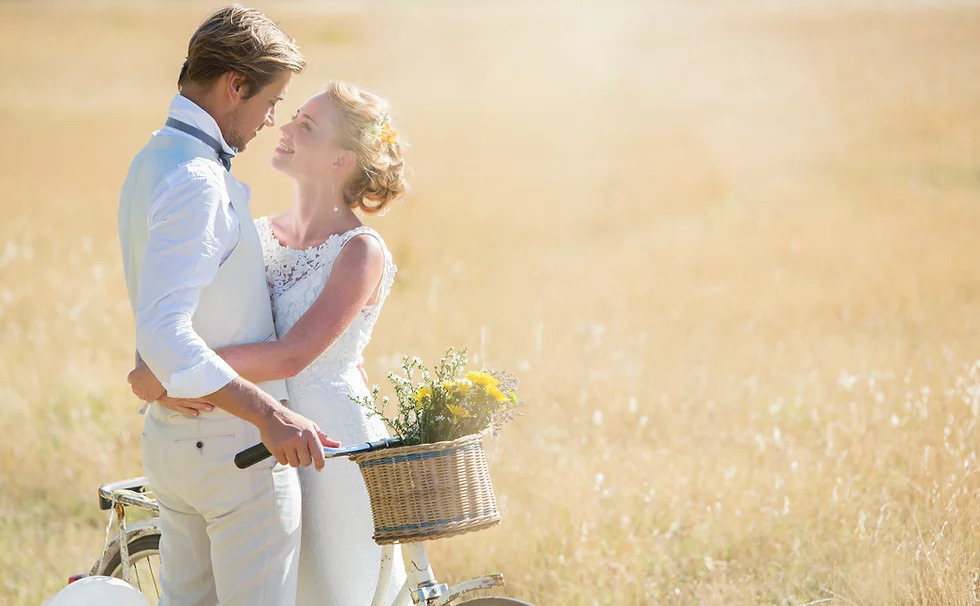 We customize treatments based on age, symptoms, and goals. Through this revolutionary technique, many women have experienced significant improvement in tone, urinary function, vaginal lubrication and sexual well-being. Call us to discuss your concerns and the most appropriate treatment package. Schedule online for a preprocedure consultation. The office will determine your treatment protocol and share information regarding the procedure. The procedure will be scheduled on a return visit.
Booking Policy
Bookings close 8 hours before the session starts.
Cancellation Policy: To allow us to provide great services, we kindly ask all patients to adhere to appointment times. All appointments must be cancelled prior to 48 hours (TWO DAY NOTICE) before a service or consultation to avoid CANCELLATION FEE. Any appointments that are missed will be charged a $59 fee.