Microneedling (H)
Microneedling for healthy skin
1 hr | $379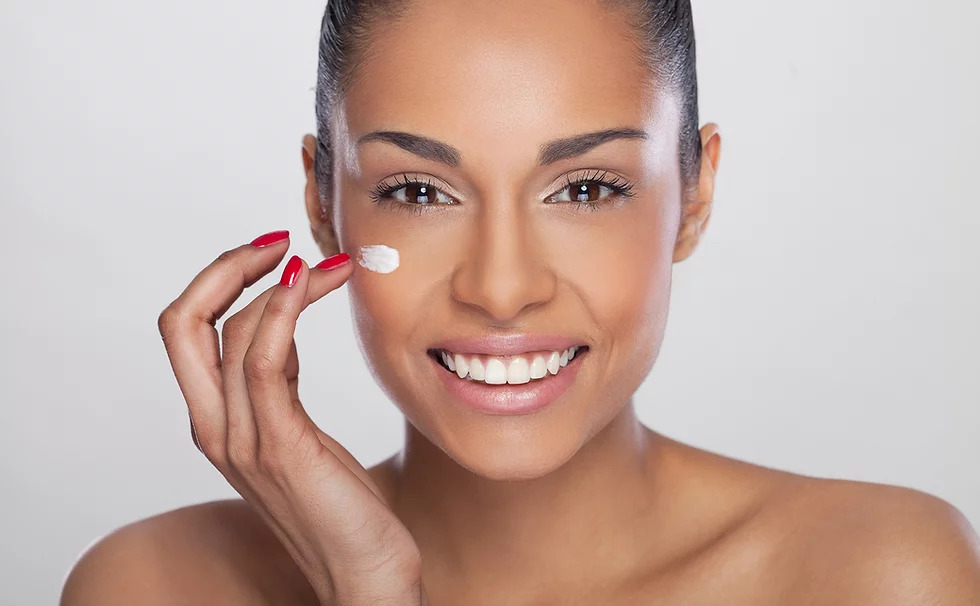 Microneedling is procedure which stimulates collagen production by creating micro channels in the skin to aid the body in building collagen and reducing wrinkles. It can assist with acne scarring and stretch marks. The procedure has minimal downtime and improves the skins overall tightness and radiance.
ASK ABOUT OUR PRP MICRONEEDLING TREATMENT! (PLATELET RICH PLASMA). PRP involves drawing blood from your own body and subsequently using a cutting edge device to draw out high quality portions of your blood that can help stimulate collagen production. (Pricing starts at $695/session)
Booking Policy
Bookings close 8 hours before the session starts.
Cancellation Policy: To allow us to provide great services, we kindly ask all patients to adhere to appointment times. All appointments must be cancelled prior to 48 hours (TWO DAY NOTICE) before a service or consultation to avoid CANCELLATION FEE. Any appointments that are missed will be charged a $59 fee.