IPL Intense Pulsed Light treatment (H)
Revitalize your skin with this treatment (pigment, redness, rosacea).
1 hr | Special $450/session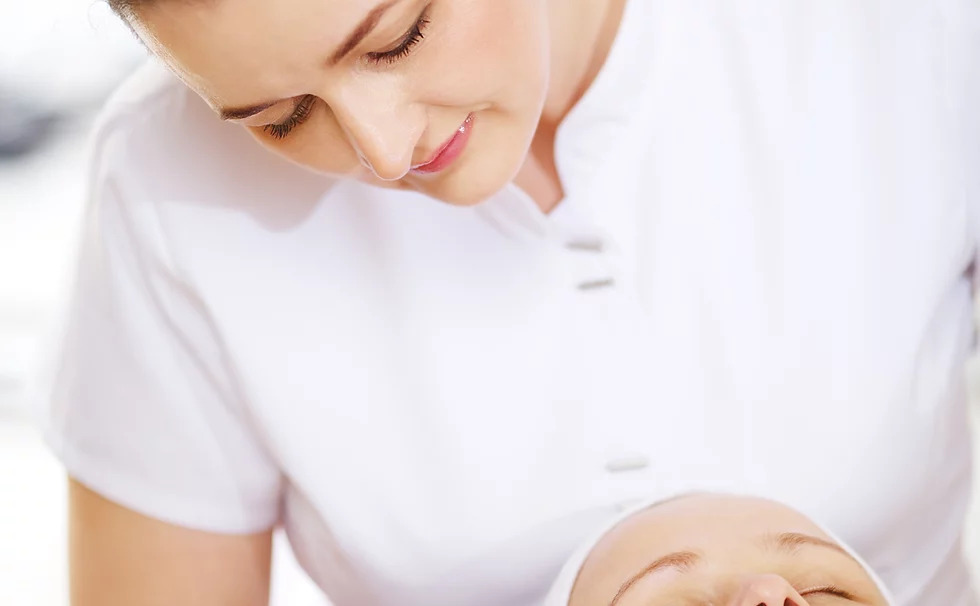 Customized professional light based treatment to improve skin quality. Our aesthetician will help you select the procedure that is best for you based on your concerns.
This treatment can help your skin look it's best!
IPL (intense pulsed light) treatment help to reduce pigmentation, redness, acne scars and overall improve the quality of the skin. Treatments are spaced monthly and 4-6 sessions are recommended. This treatment has minimal downtime but you may notice your skin is red for 24-48 hours after the treatment. We recommend avoiding tanning before and after this procedure. Schedule a consultation to discuss if this would be a good treatment for your skin!
Booking Policy
Bookings close 8 hours before the session starts.
Cancellation Policy: To allow us to provide great services, we kindly ask all patients to adhere to appointment times. All appointments must be cancelled prior to 48 hours (TWO DAY NOTICE) before a service or consultation to avoid CANCELLATION FEE. Any appointments that are missed will be charged a $59 fee.