Chemical peel (H)
Revitalize your skin
40 min. | Prices vary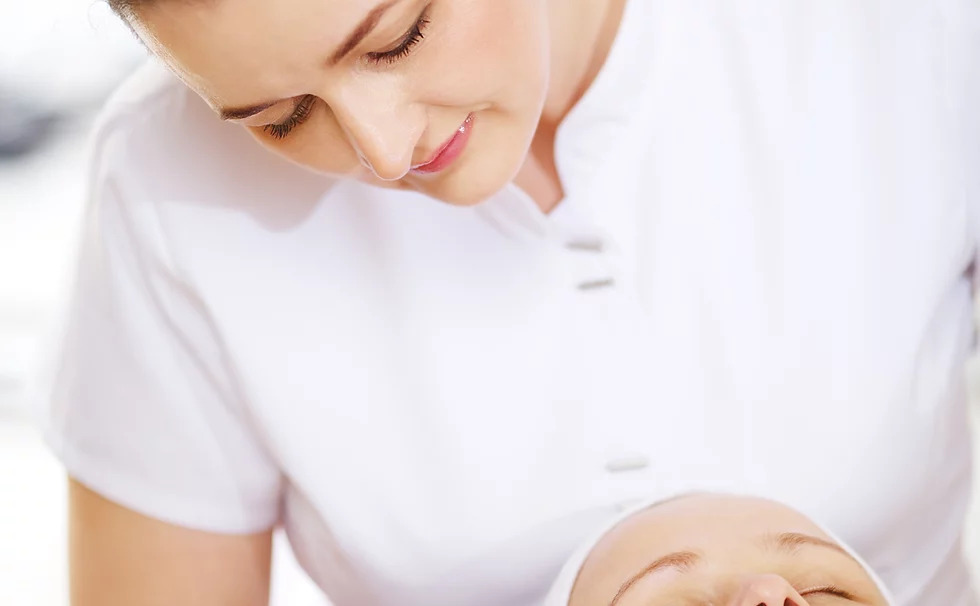 Customized professional grade peels to improve skin quality. Our aesthetician will help you select which is the best for you based on your concerns.
Choose from a variety of peels that we offer to help your skin look it's best!
Our signature peels include:
Luminous Peel (starting at $189) which is combined with a mini-facial service that provides cleansing of the skin, gentle exfoliation, peel application and a hydrating mask. This peel gives you the "Red Carpet Glow" with minimal to no downtime. Treatments can be done every 2-4 weeks and 3-4 sessions are recommended for maximal benefit. Consider adding on dermaplaning or microdermabrasion for better penetration.
Radiance Peel (starting at $289) is for those who are ready to step it up to the next notch! This peel allows for minimal downtime and gets your skin looking healthy and beautiful. This peel can help to minimize pigmentary changes and enlarged pores. It removes superficial layers of the skin and helps build collagen and elastin when performed routinely. This peel offers a brightening agent to help even skin your tone and pigmentation. Some flaking of the skin is expected postprocedure but most enjoy minimal downtime. It can be performed monthly and we would recommend 3-4 treatments for optimized outcomes.
Revitalize Peel (starting at $329)- This peel is perfect for those who want to rejuvenate their skin. With a combination of potent ingredients this peel helps to improve surface tone and texture. With repeat treatments this peel can help build collagen and reduce fine lines and wrinkles. Downtime with this peel ranges from 3-7 days. Peeling of skin is expected postprocedure.
We also offer peels to help with acne concerns.
Booking Policy
Bookings close 8 hours before the session starts.
Cancellation Policy: To allow us to provide great services, we kindly ask all patients to adhere to appointment times. All appointments must be cancelled prior to 48 hours (TWO DAY NOTICE) before a service or consultation to avoid CANCELLATION FEE. Any appointments that are missed will be charged a $59 fee.