Medical Follow Up-HILLSBOROUGH OFFICE
Follow up visit for established patients
15 min.
Schedule now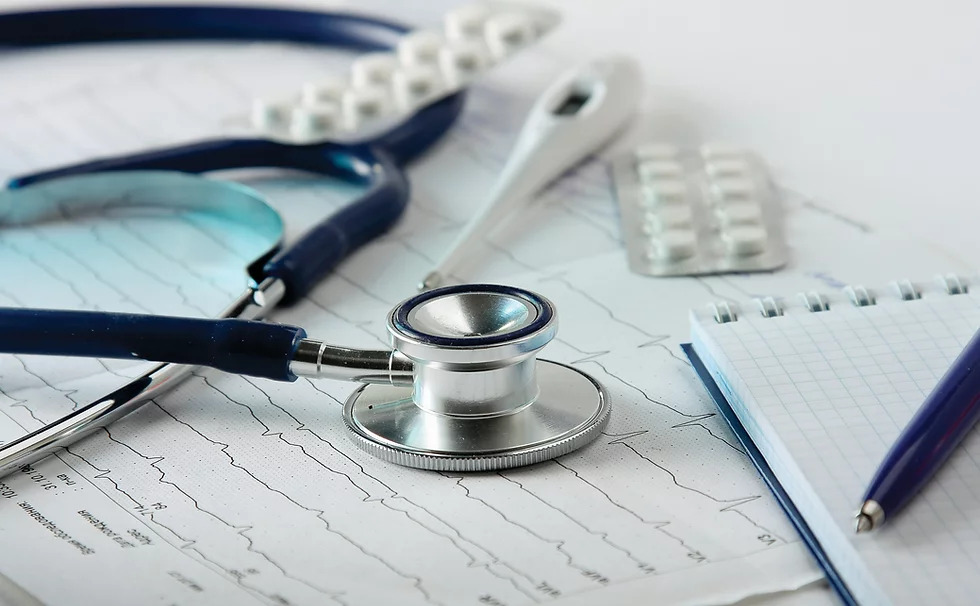 Medical evaluation for established patients
Booking Policy
Bookings close 8 hours before the session starts.
Cancellation Policy: To allow us to provide great services, we kindly ask all patients to adhere to appointment times. All appointments must be cancelled prior to 48 hours (TWO DAY NOTICE) before a service or consultation to avoid CANCELLATION FEE. Any appointments that are missed will be charged a $59 fee.